hi, i bought the canon rebel XT and whenever i take a picture theres always these greyish white blotches that show up on the pictures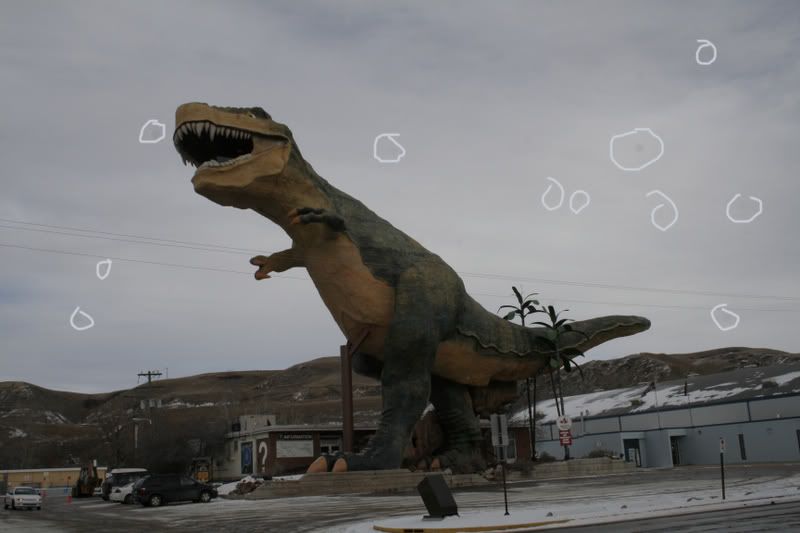 as you can see where i circled, some of which you can see clearly the others you can see faintly. these blotches are on almost all my photos.
i have never took the lens off the camera before. i cleaned the front of the lens as well and still there were the blotches. on dark pictures you can see them clearly but on pictures with lots of things in the background its hard to see.
I bought this camera new and a couple of months later i started noticing these white blotches on my photos.
any ideas of which i can get rid of these blotches? or any ideas whats wrong with it?
sorry if this is in the wrong section please move it to its correct place.
im not really sure whats wrong with this but im pretty sure it might be the lens