I'm still trying to learn photoshop and all (even some!) of its tools. Here are a couple of pictures of two of my three dogs. One is a K9, the other is just, well, a canine!
The first one is Donna. She is a Belgian Malinois. It is Belgium's version of a Shepherd. Their drive and intensity are through the roof. Her speed is incredible. I wish I would have gotten her in the frame more, but I was happy with what I got. I tried to make theimage kind of rough, harsh in a way. I forget how I evenended up with what I got, but I like the look.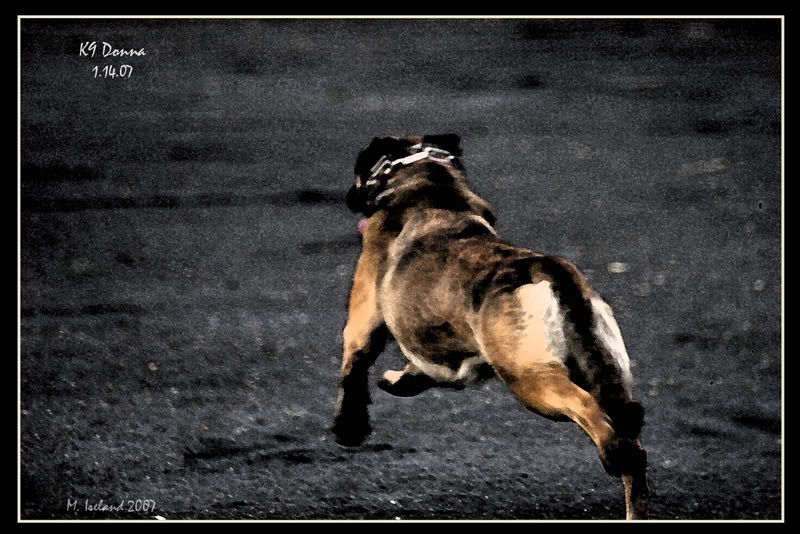 This is Ruger. He is 9 years old and just about deaf. He may be a senior citizen in doggie years, but he is still young at heart. Looking at it now, I think I could have darkened it a bit, but I like how washed out the background is....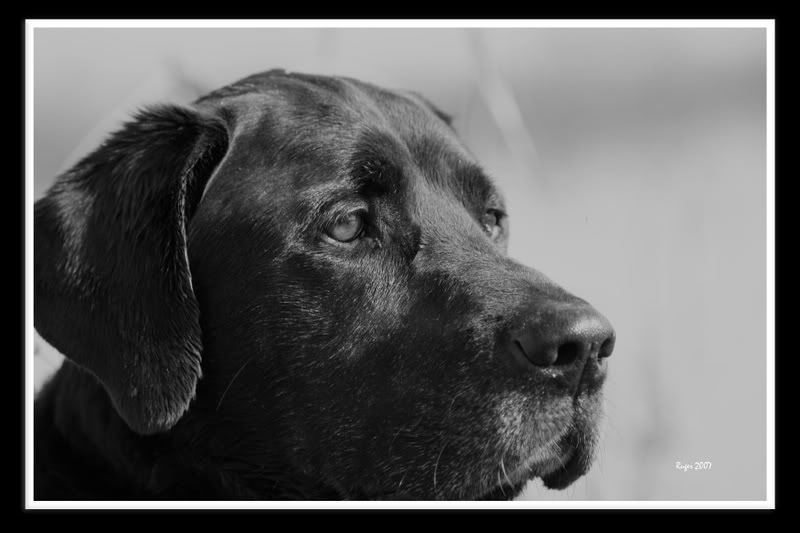 CC welcome....I'm still totally new to my XTi and photoshop and use this forum as my learning guide.