An interesting take of the Opera House, as the foreground and midground add an extra element to the photo. When i compose shots i like to think in layers of foreground, middle and background.
An old, colonial style church.
The library of N.S.W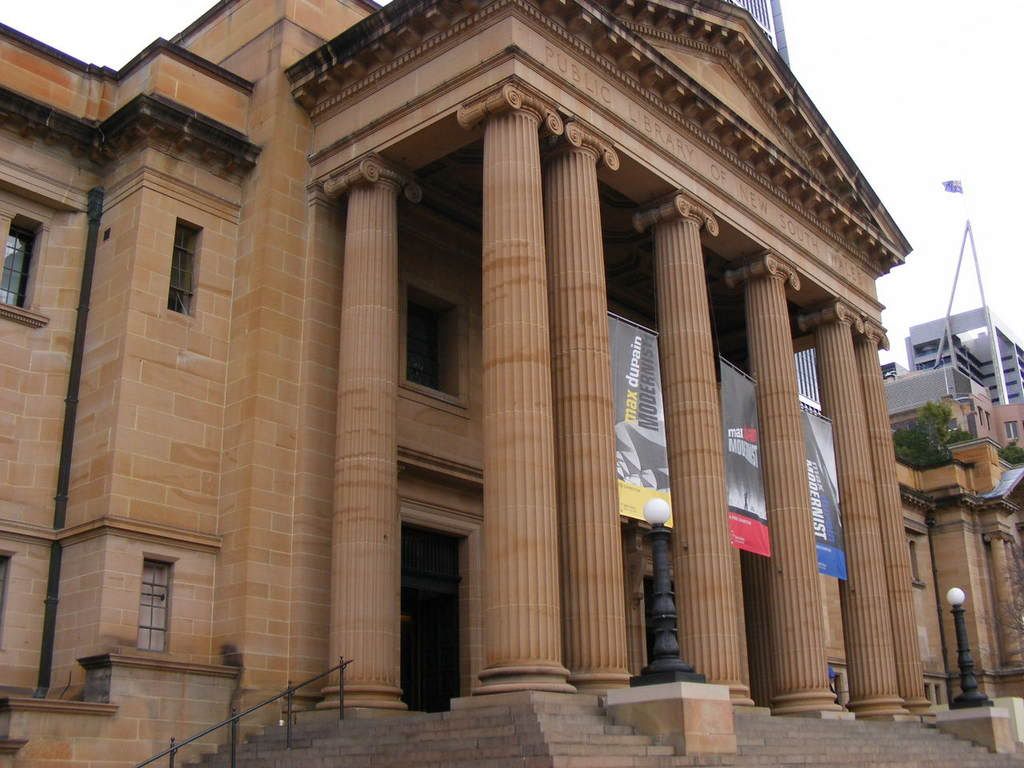 A side shot of the Sydney Harbour Bridge from Circular Quay.