This is such a very fun subject! I've been taking lots of pictures with shadows, and thinking about what shadows are, and what they do. Many of the shots are experimental and failures (I take a lot of those), but a few have been interesting, even if not spectacular.
I'm rather surprised that no one has mentioned that shadows, as well as being interesting graphic elements, are important for showing shape and depth. Here's two examples taken this morning.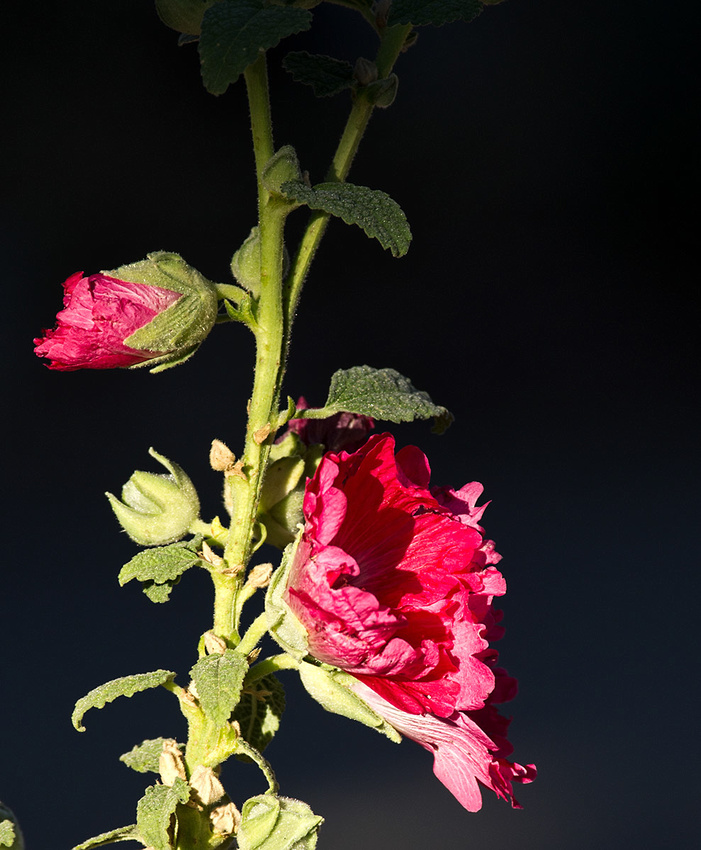 While the shadows are not the subject itself, they are important to the subject, giving it depth in the first case, and shape in the second.