OK it hit 100 here today so I'm not going out to shoot. But here are some test shots I took when I got my camera a couple of weeks ago.
This one shot in P mode was a little underexposed so I adjusted the levels in photoshop
Converted to B&W in photoshop's "Channel Mixer"
Another test shot Macro mode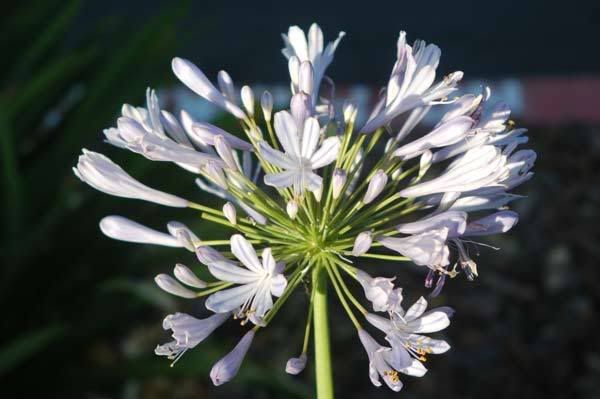 Again converted with the Channel Mixer
Another take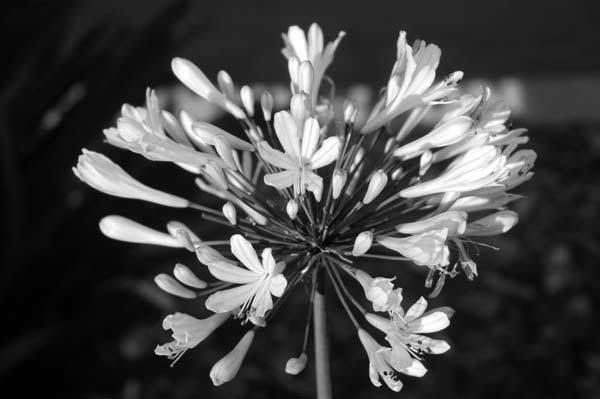 On this one I cloned a pedal to cover up a dead leaf that was distracting.
Converted with the Channel Mixer then I applied the "Diffused Glow filter" which I faded a little to get back detail in the flower.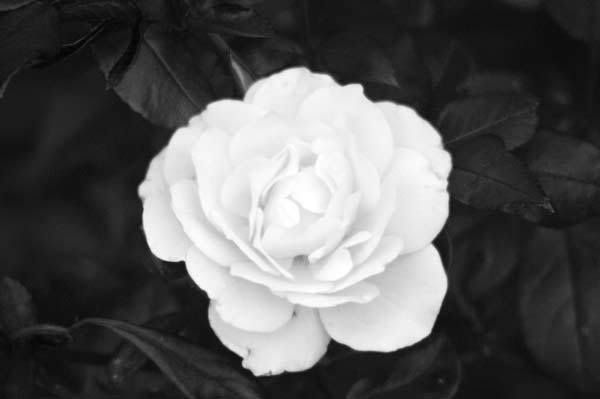 Supposed to be 100+ all week Maybe I'll shoot some mre this weekend.