If I took this shot before Christmas it probably would have been "Hi Santa", but it's "Bye Santa". I think the arm position is about right for "bye" anyway. I was going to crop it down to balance it better, but that somehow didn't make sense to me. Having him a bit low in the pictures seems to give a sense of movement. At least that's my impression, maybe I'm just a noob.
[align=center]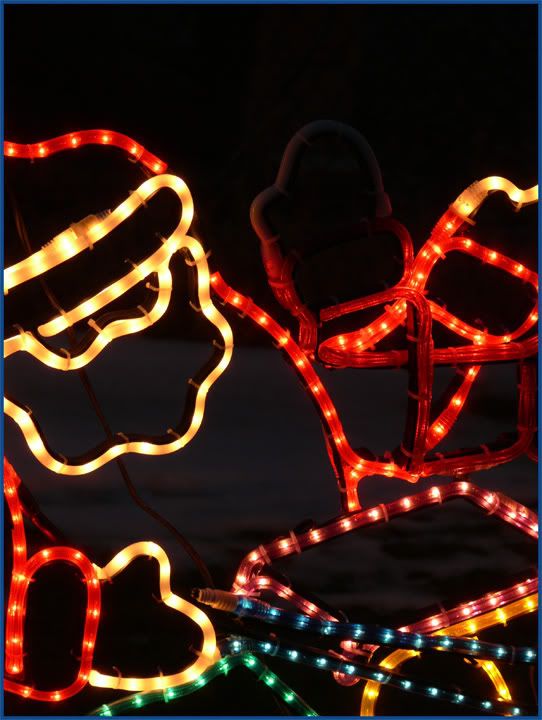 [align=left]I enjoy things that are unintentionally scary. I'd put these up for Halloween:
[align=center]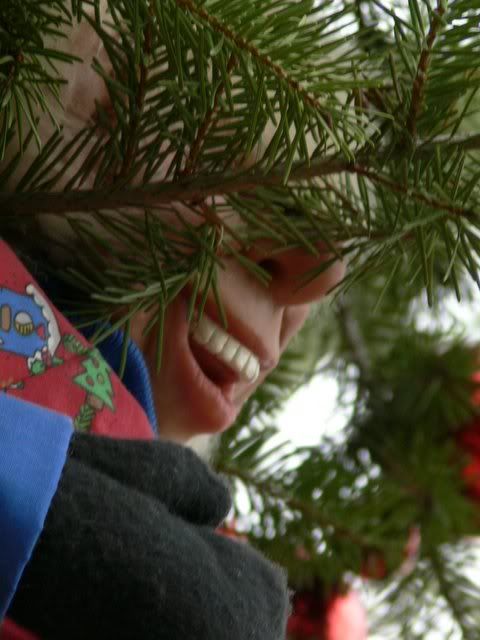 [/align]
[align=center]
[/align]
I guess the last two don't really qualify as "Holiday Lights". Thinking a little laterally however, you may conclude that the the lights have got to be on, because who'd turn them off with these things in their home?
[/align] [/align]