I bought an A620 which was my first digital camera for a trip to Europe. We were doing a lot of backpacking so I wanted something small and didn't want to have to deal with missed shots or any film "accidents" during processing. Tell me what I could have done better to make better quality pictures. I am barely an amature photographer but have some understanding of ISO and etc... All these shots were taken with auto mode and no tripod. I think I will get one of those travel tripods for the future.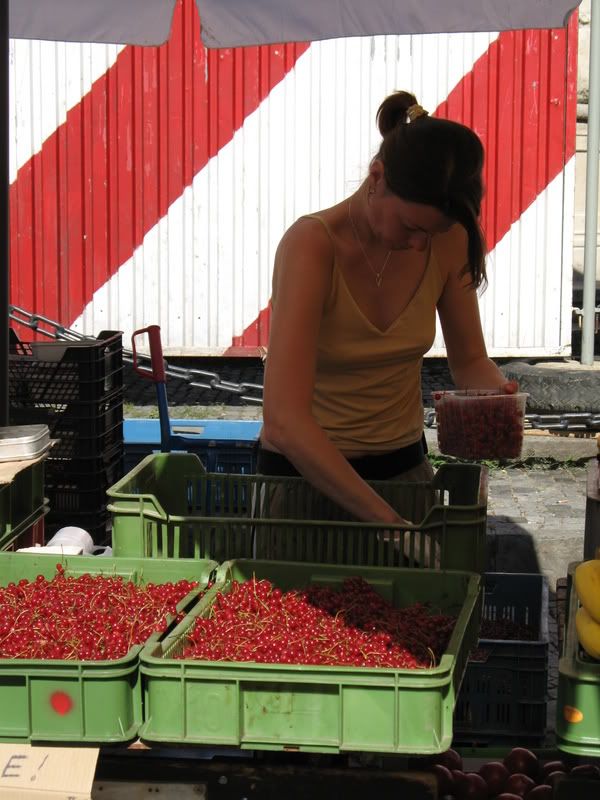 This was an outdoor market in Brno CZ. I really like the colors but would have like less shadow on the figure.
Brno, CZ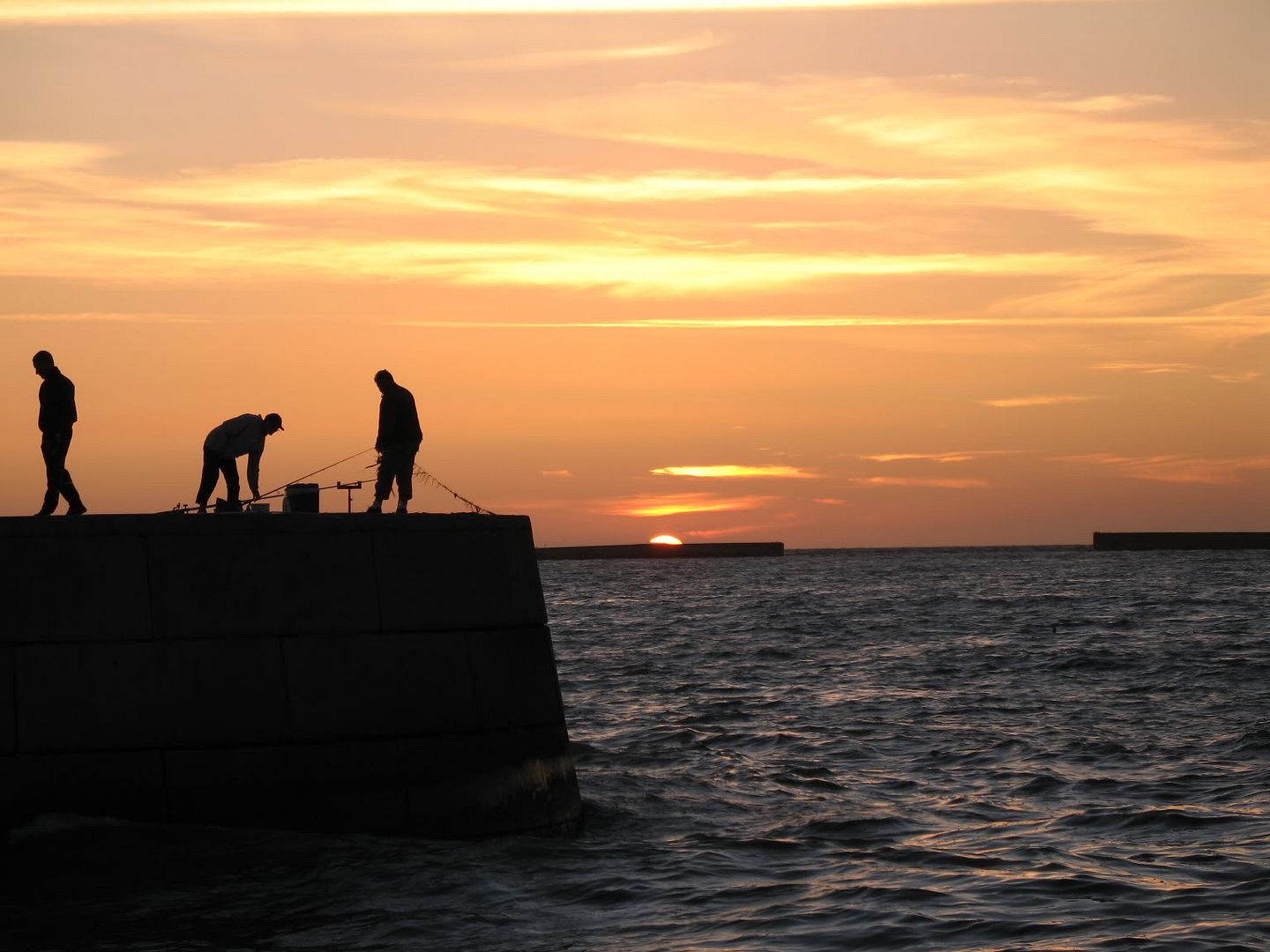 Juno Beach at Arromanche France. Sunset. Just checked in late to our hotel and went walking around with the last few minutes of daylight. Thought this was a nice shot but perhaps I should crop it?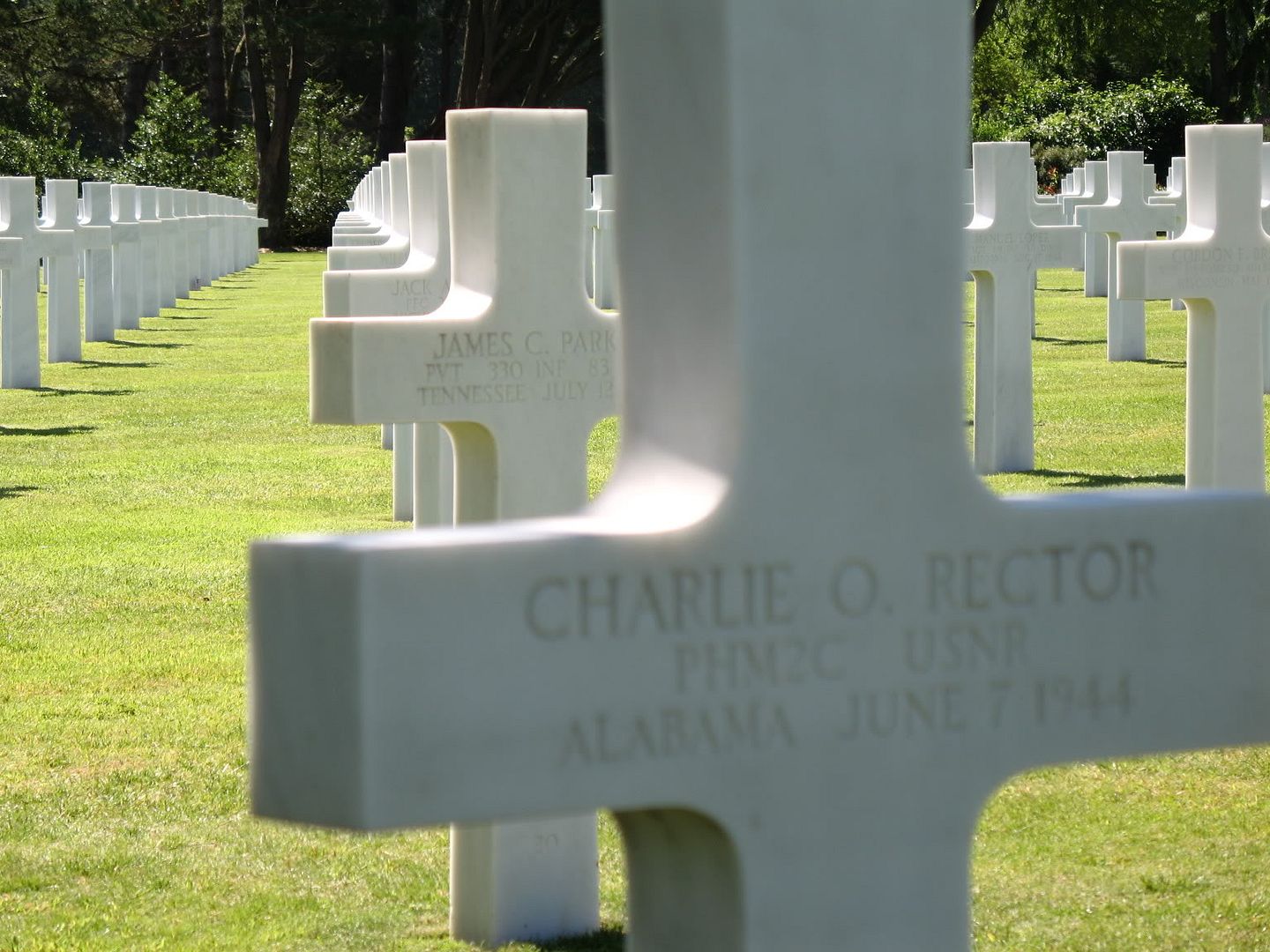 I would have like to have had more of the crosses in focus. This is the American Cemetery above Omaha Beach.
I just liked the colors here. I don't have photoshop but would like to brighten them up a bit, any ideas?
Monument above Omaha to those killed from the Big Red 1 .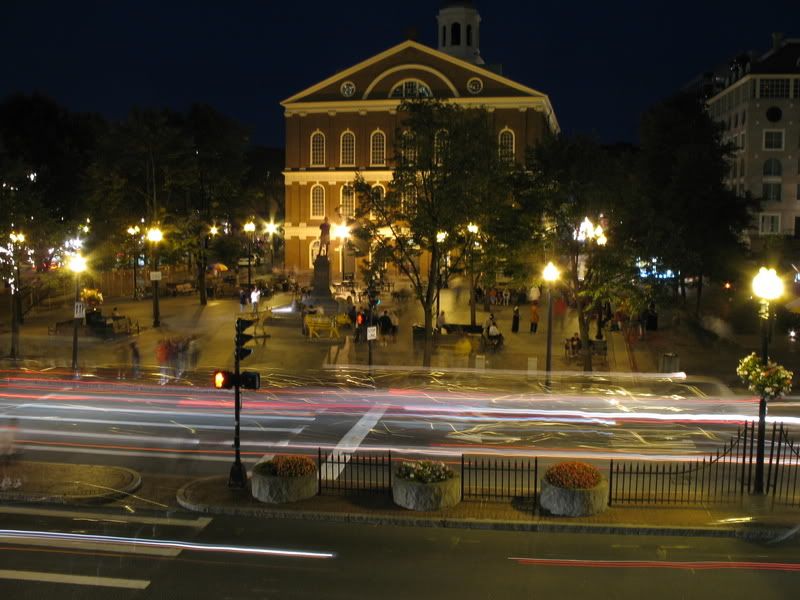 This isn't Europe but Boston's Quincy Market. I needed a tripod and instead rested the camera on a wall. Tips?
This was a wedding we happened upon early in the morning at Heidelberg Schloss. We had climbed up to the castle to take a nap in the gardens while waiting to check into our hostel to ditch our packs.
I've got more but you get the idea. What suggestions do you have?