Hi All,
I purchased a Rebel Xti a few days ago and are now testing to see if I get a good copy. The followings are macro shots I took with Sigma 70-300 APOII. Seems like I am getting sharp pictures! Enjoy! Any comments are welcome.
p.s - I am getting glare from my room on the hood of the ferrari
I wish I had a studio light and studio room but for now my work table coupled with bunch of printer papers would do fine hehe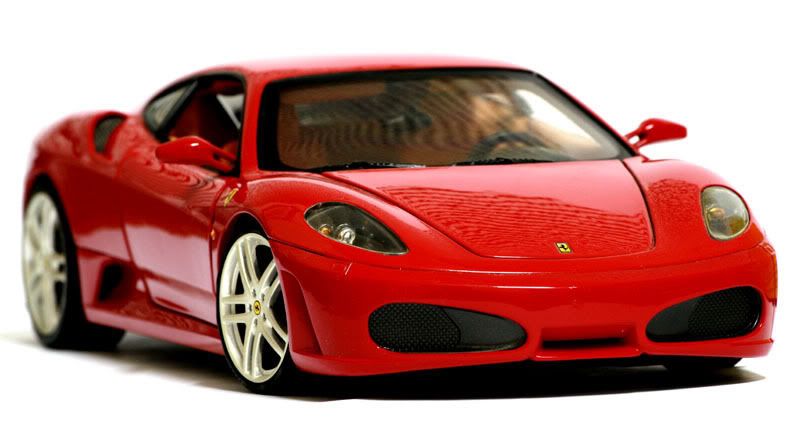 The last skyline picture is monocrhome with no filters.
Casey