here's a couple of random shots i took today, playing with my FZ20 and Nikon 6T.
i like the way the purple bloom stands out from the weathered wood background in this first one...
and here's a somewhat frivolous shot i took just for the heck of it. i found this cherry, nowhere near ripe yet, but nice an' red, and i thought it looked kinda neat on a plain white background...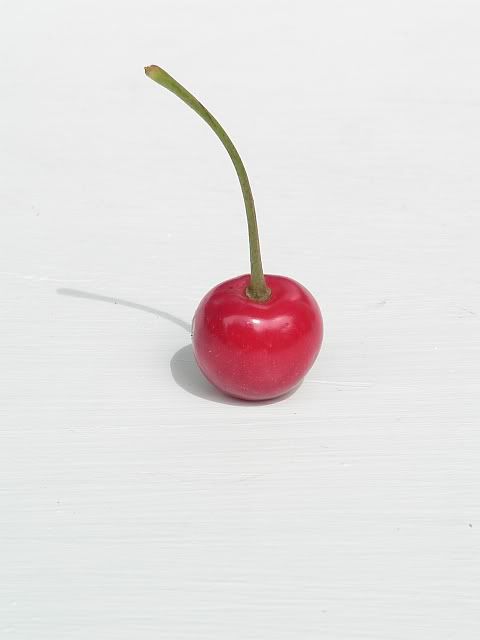 as you can see, boredom isa terrible thing! :G