I am a coin collector, and discovered a rare variety in a half dollar (there are under 200 known in the world)...
Here's the whole coin (same size as a normal half dollar)...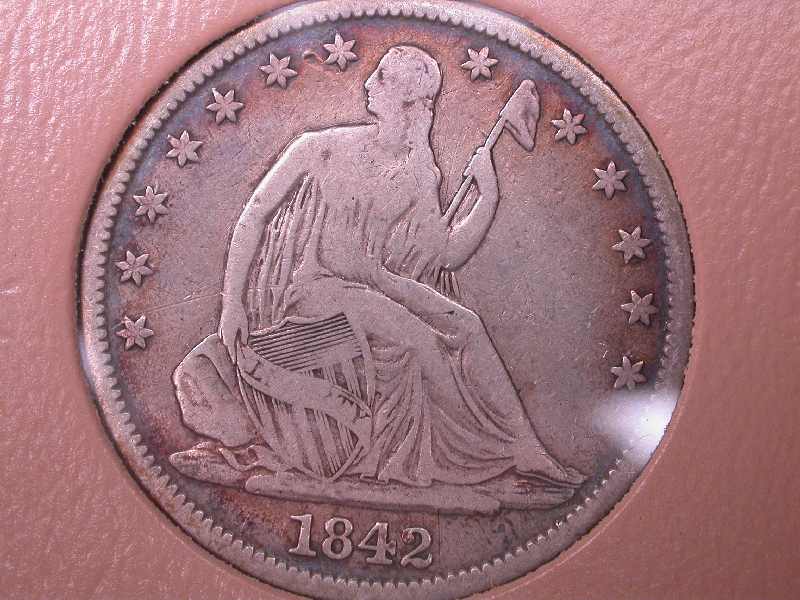 Here's a closeup with my subject circled...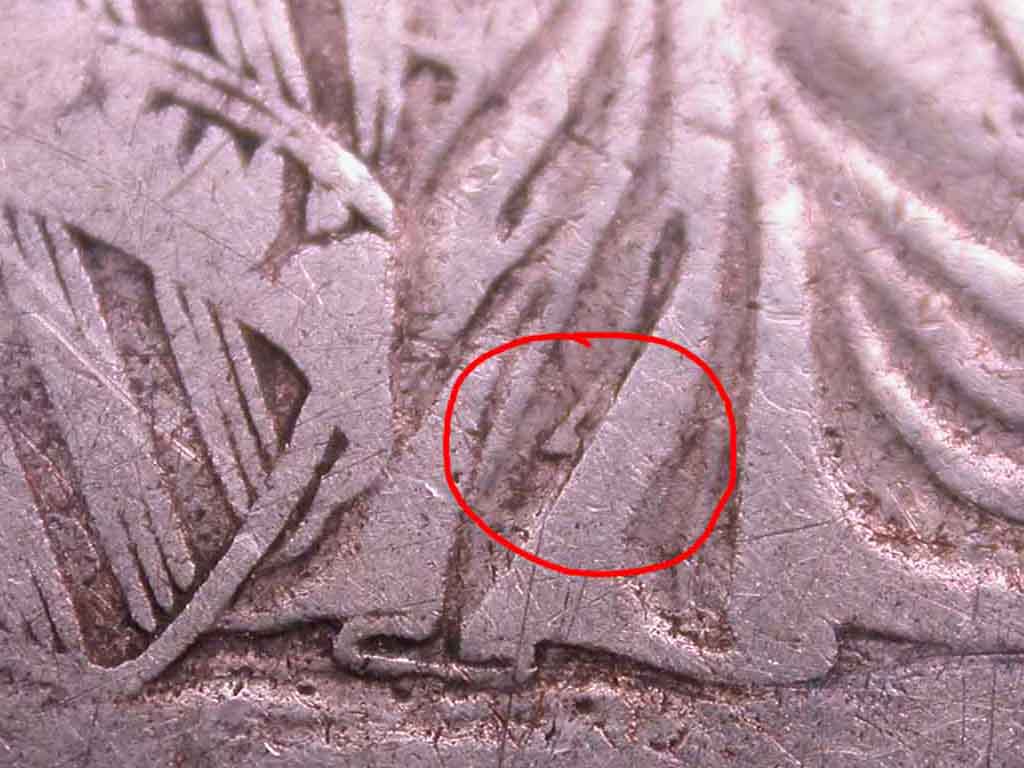 I used a Nikon Coolpix 4500 for these shots... both at 4MP... the second one was cropped out of the original, while the first shot was scaled down.
Jeremy