In keeping with the name 'Elements', the camera raw plugin is also a slimmed down version.
When Photoshop was first introduced in February 1990 it was used primarily for editing images imported from scanners and for design work.
Photoshop Elements replaced Photoshop LE and was introduced at the same time as Photoshop 7.
It featured 'Elements' of the full program, more suited to the consumer digital photographer.
This first screen shot is of the ACR interface in Elements 3.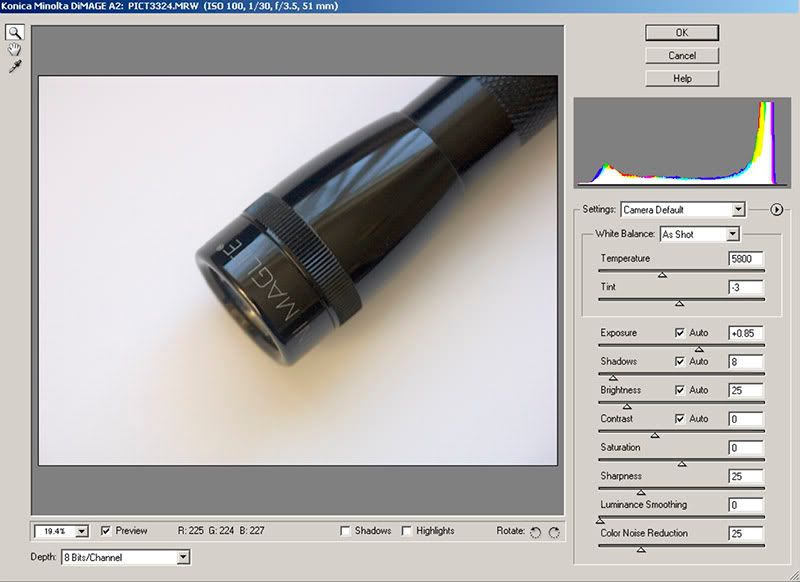 As you can see from this one of the CS2 version, there are more options.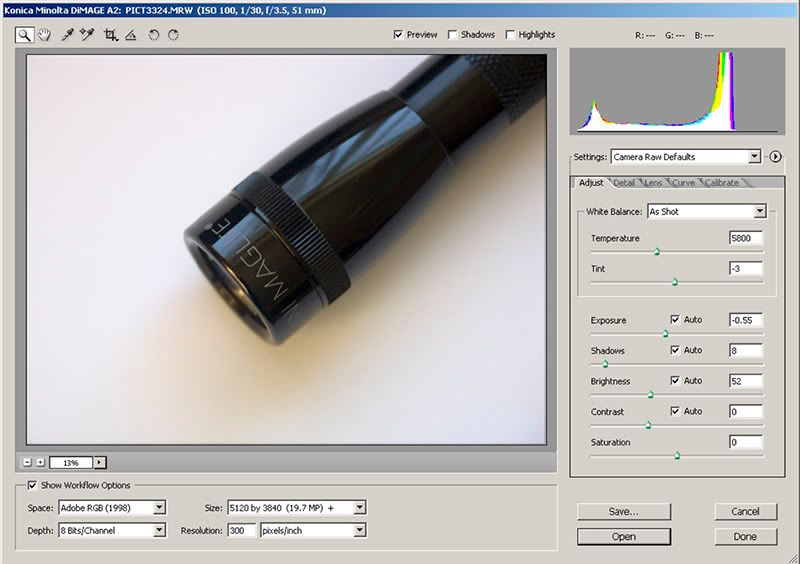 You do get the next functions, they are just under a separate tab in CS2.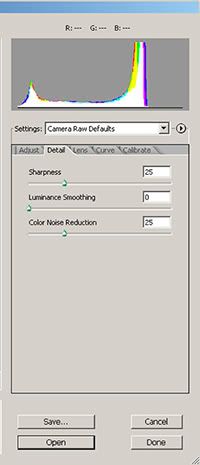 The following are only available in CS2 :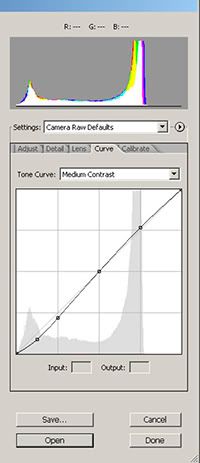 I would suggest that even with fewer functions, Elements 3 would handle your raw conversions adequately, until you upgrade your system and Photoshop.
Hope this helps.