Just fooling around with my wifes dogs. It seems they were having some type of contest between the two of them jumping this little creek down on the beach.
I love the first shot, this is Otis jumping, and his new sister Daisey, we got a few months ago. Does she not look like a little girl putting the dis on a boy....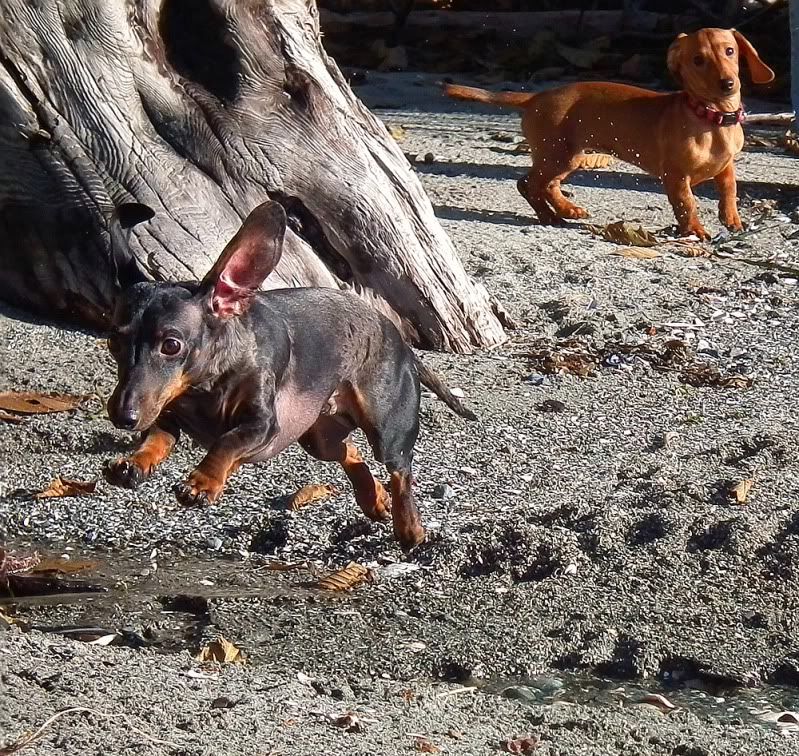 again.....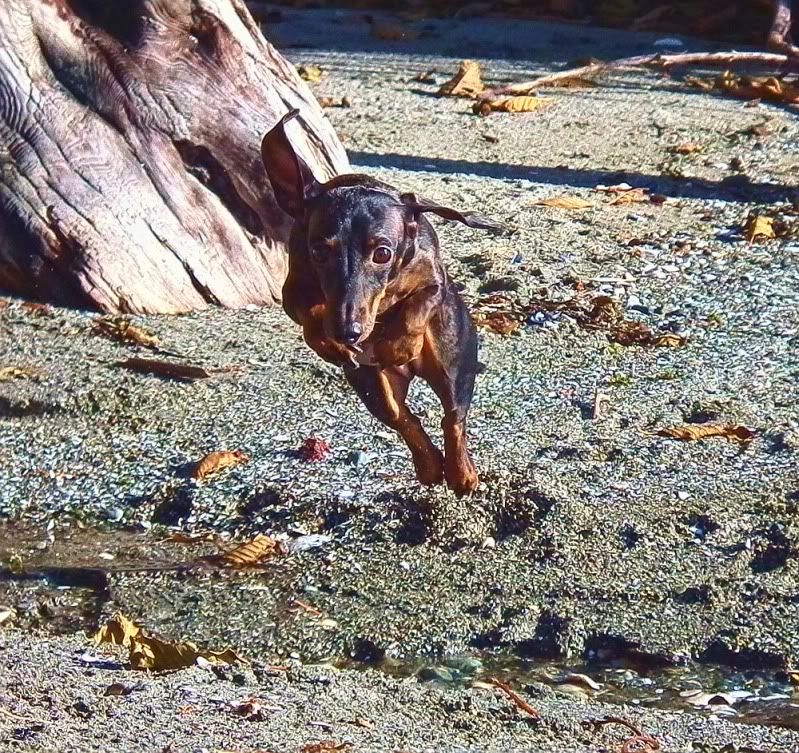 and again....
Then her turn.....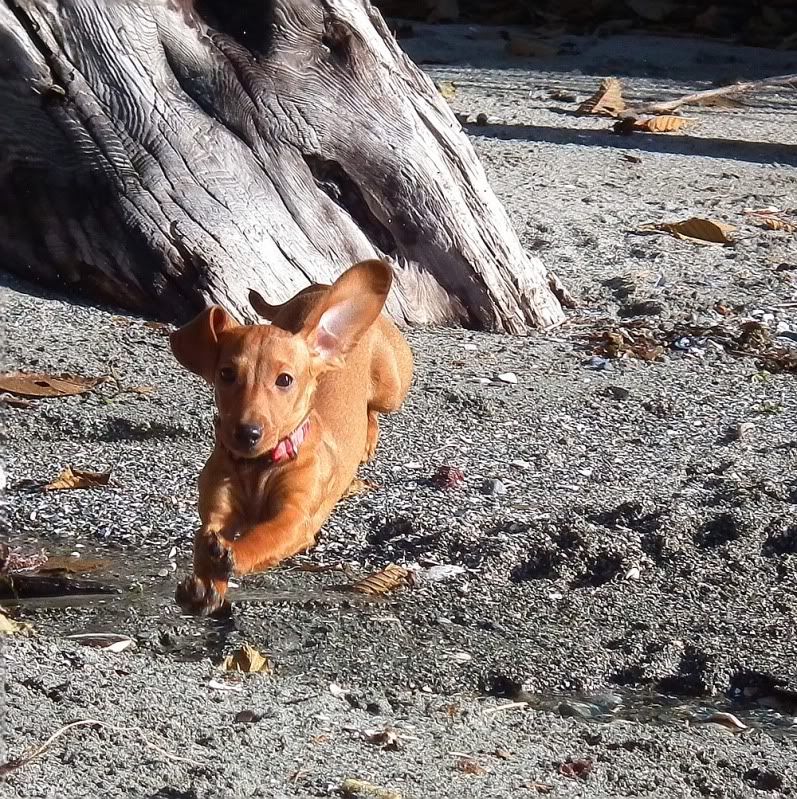 And one going the other way.....