Just notice those night mode photos, if I crop 100%, I can see quite a lot oftiny white dot, is that a noise? or Is that normal for Fuji cam?
When I use my kodak and panasonic cam, seem I don't encounter this problem.
Since I just bought my F31 for few days, maybe I shd return it.
Any idea? is that camera nature or my camera problem?
Anyone every notice this?
This is in fullsize after resize the image: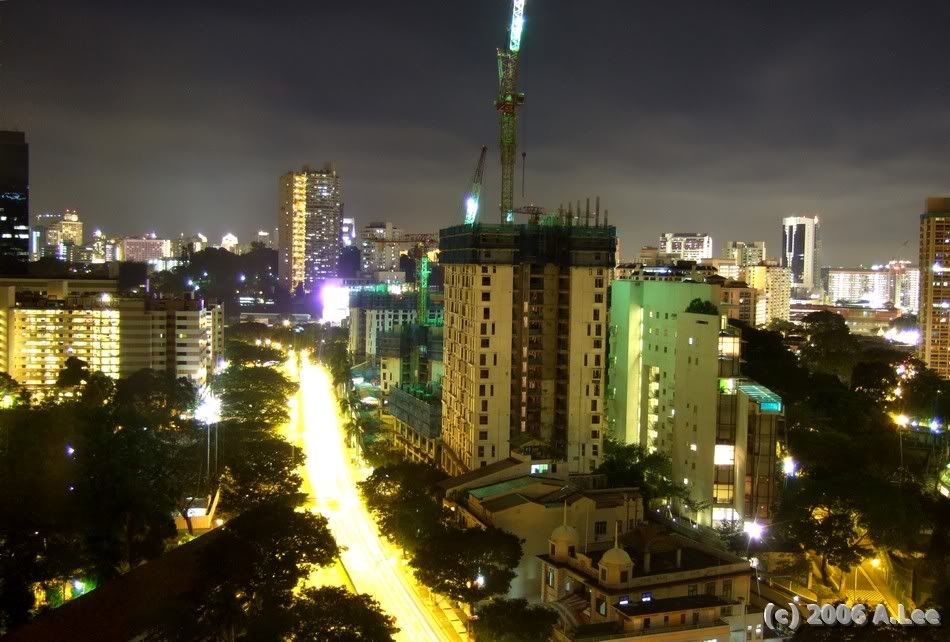 Thanks for your help