Just took some shots while at Disneyland with the S5200/5600. It was my first outting with it and actually I got it the same day in the mourning as a early Xmas gift from my girlfriend she knows i love ot take pics at Disneyland so gave it to me early. :love: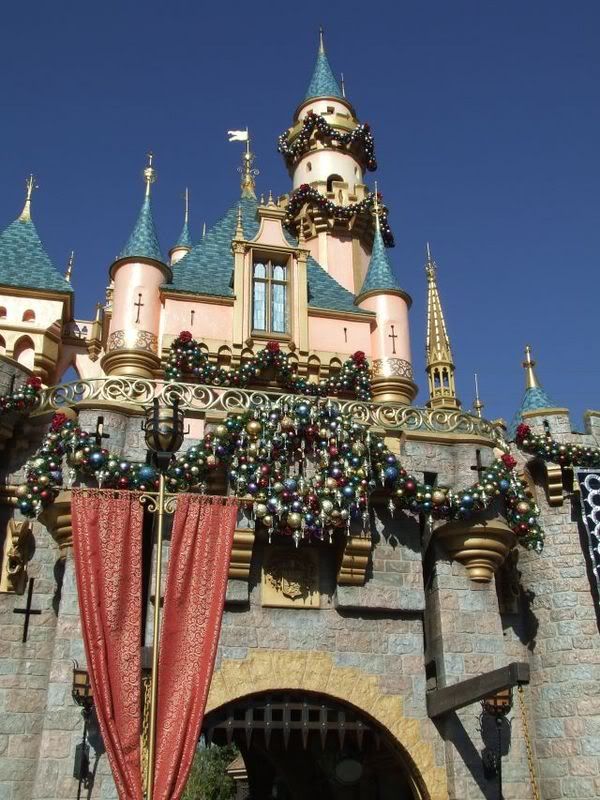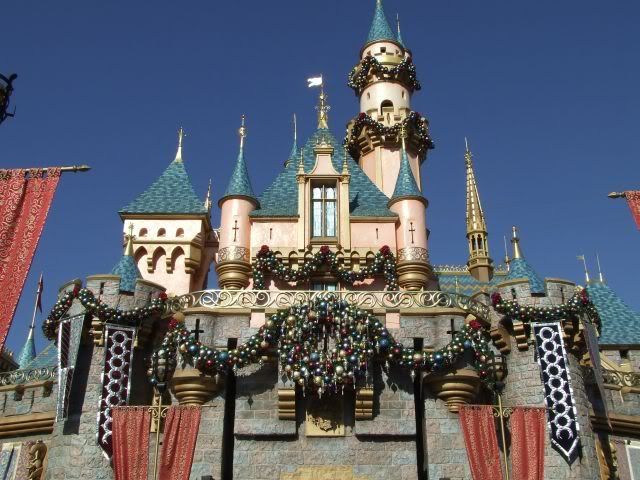 Self Potrait and mirrior effect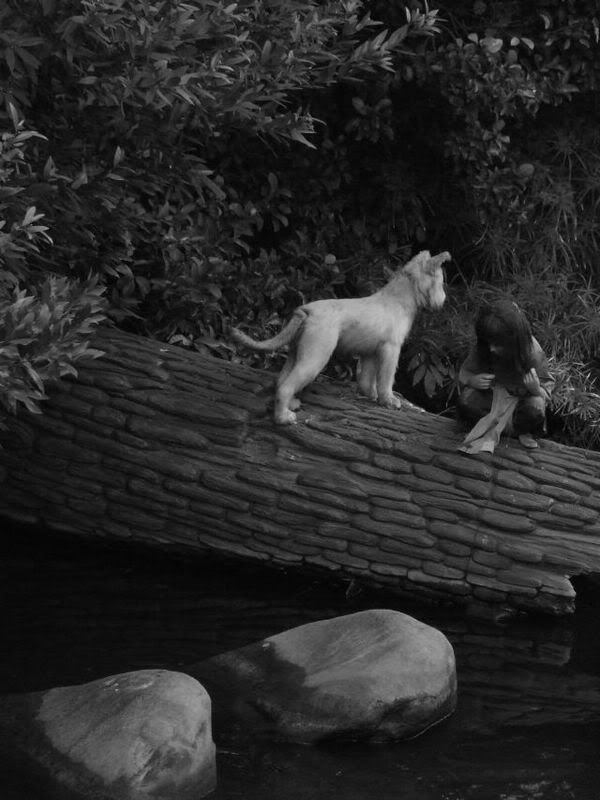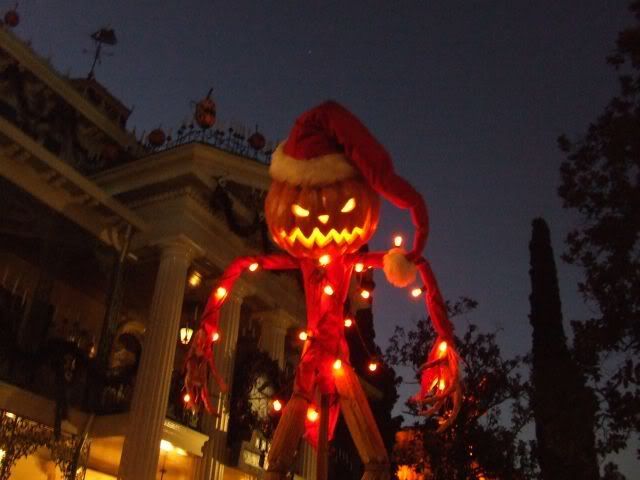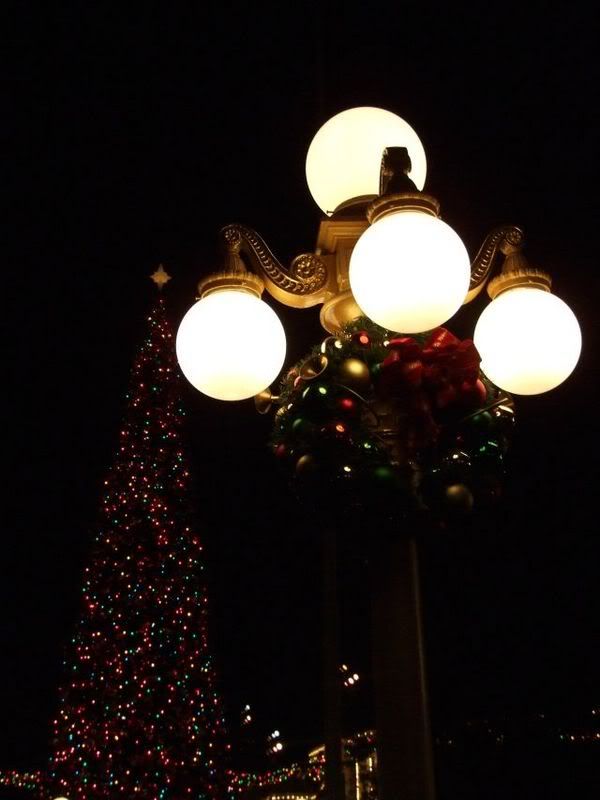 Please go ahead and rate me or express opinions I would love to get advice. I tried taking indoor shots of Pirates but with natural light mode and my movement I keeped on taking blurry shots. only got one good shot which is this one I need advice on taking better pics in dark enviroments.