With all due respect to the previous poster, but I believe you may have purchased a defective F50. I've had mine for close to a month and have nothing but praise for it's high ISO capability.
The proof is in the pudding: Shot at ISO400 f2.8 1/38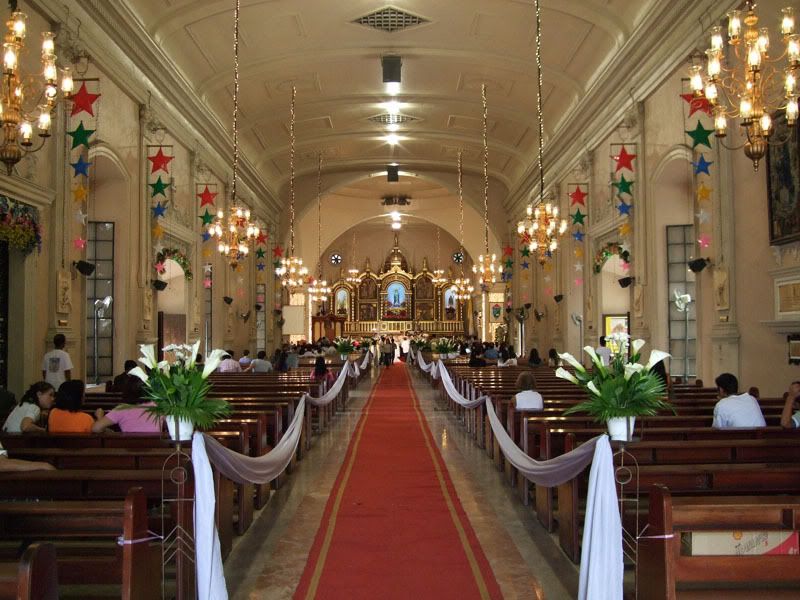 I don't know about you, but this certainly looks to me like a "crisp clear image at ISO settings above 100". BTW, no noise reduction-post processing was applied to the above photo. Just resized for forum posting.
A question to the previous poster, why settle for sample photos from a review site to bolster your argument? What do
your own ISO400 shots
show? Why not post those so others can decide? Let
actual images from actual users
speak for itself.