I got a new Sony DCS-T10 compact camera for christmas. The main reason for getting this was the portability, and that the Fuji we've had for years ate batterys and took literally 10 seconds between shots to recycle. It was like 3+ years old, and we were never impressed, although accepted the images since we were cheap. Anyway, I bought this sony thinking the added portability and quicker shots would be just what we needed, and expected the images to be as good or better, since the fuji was a 3mp and this sony 7mp, and years newer. However, the images look very blocky and grainy. Not really great, and even outside today, cloudy and rainy, I took a few quick shots and wasn't pleased. I have the WB set to Cloudy, picture set to Fine and 7mp and most of the other things auto. Disabled the red eye.
Here's a quick link to one image:
I notice on the original as well this uploaded one ared/blue blockyness for lack of a better word.
Here's another just taking a shot across the street: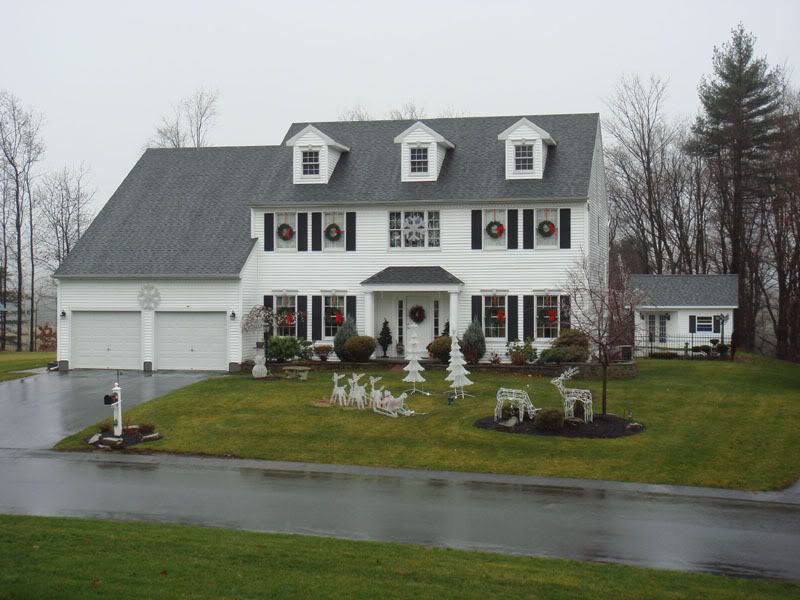 Is this just what to expect from this camera? Or can it do better with a better operator? Opinions on this wanted desparately.
Bob