https://www.yitechnology.com/news/content/id/21
http://www.yitechnology.com/180-vr-camera
The VR360 was not so useful for my purposes as a videographer with two fixed lens facing opposite directions, and the 30 fps just plain is trouble. In my country lights flicker at 50hz, and so 30 fps produces issues with frames, and manufactures have tried tobtrgger the shutter in sync with the lights producing a dark image. Why no 50fps/25fps options on all cameras? However, the VR180 and others like it announced at CES 2018, are possibilities.
The VR180, has two forward facing cameras for 3D. I am trying to find out if the lenses can be replaced with manual zoom lens mount. This would make the camera more usable, and give you 3D.
You remember the YI 4k+ mod kit I spoke about, maybe something can be done for this.
https://forums.steves-digicams.com/h...r-130mb-s.html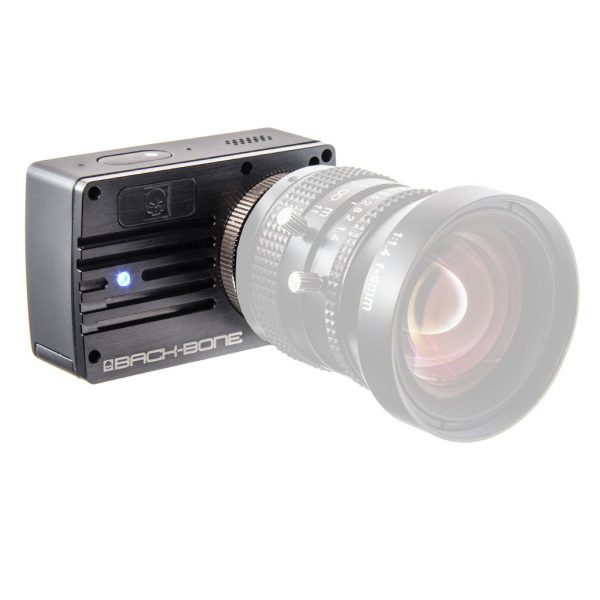 Unfortunately the camera is still 30 frames a second, but now 5.7k (exactly what that means I don't know yet (it could be one big fat 5.7k image in 3D, or one per camera lens). But this means that lower resolution 4kp50 might be doable instead.
It uses a chip related to the the one in the Yi 4k+, which ran around 135mb/s, but could run over 170mb/s. This is a bit low for twin 5.7k images, and depending on other possible ways the image might be done, could still be low. One should aim for 36mb/s (when using h264 video compression, it a what Bluray can use) for every 2mp of image, to deliver, hopefully, pretty seamless image home video image quality where every kid in the family, pets, or you, are running amuck.
. Better Pro cameras can use over double that. Such images innbright sunlight, you maybe able to slow down and still look reasonable. But just going out and shooting the waves in the ocean, or bushes in strong wind can show up issues if you don't have enough datarate. The old cameras used to show a lot of blocking/smudging in bmx cross country footage too. But I don't know what the version of the chip in the his can do, it could be a higher datarate again.
Hopefully it uses st last 10 bit (I prefer 12 bit) HDR wide color gamut mode. It likely does 4:2:0 pixel format video recording, though 4:2:2 pixel is preferable, but virtually nobody dues that outside of professional cameras. The 4:2:2 adds extra fidelity to color edges. In 4:2:0 a square of 4 pixels each has green accuracy, but shares one red and one blue value. These values are used against the green values to guess the colour. In 4:2:2 every group of 4 pixels in a line has two red and two blue values (one of each every 2 pixels) so the colours are calculated more accurately). On large wall screens if the future, the pixel color edges could be more obvious. I remember in the old SD abalogue TV days, an earlier version of the scheme produced very wide pronounced borders. It wouldn't be as bad as that, and maybe TV processing could get rid of it.