Hi. This article is for old hybrid camera users, to point out a possible new option for them.
Hybrids haven't seen to have advanced much, even though there are chips at Ambarella much better. But I have found some exciting mods that make in usable cameras into hybrids.
The very small 4k+ from YI, which is a good upgrade from the 4k version the previous year, seems to be about the best option. It turns out you can get focusable lenses, and even a cage for it that accepts normal lens, and some straight lens adaptors (they result is a zoomed image without
the corrective optical components a speed booster type lens adaptor would have). The lens adaptor case accepts various small format lens upto some S16mm lens.
There is also a microphone input cable option, and sync cable options for setting up a vr setup. Maybe this could be used for 3D.
The YI 4k+, to me, looks better than GoPro 6. It does 4kp60 (not certain about 10 bit hdr) 11 stop of native dynamic range and a healthy 135mb/s.
There are adaptors for GoPro and some others as well, and lens. Including lens tools that making replacing quick composed to a long complicated mod care or replacing the lens without a tool.
More pictures and links hopefully to come, as my battery is dieing here.
For starters here is a simple focusable lens, but it doesn't look so good as the others:
https://youtu.be/RvLPQpUHTME
http://www.yitechnology.com/yi-4k-plus-action-camera
Modified Yi 4k+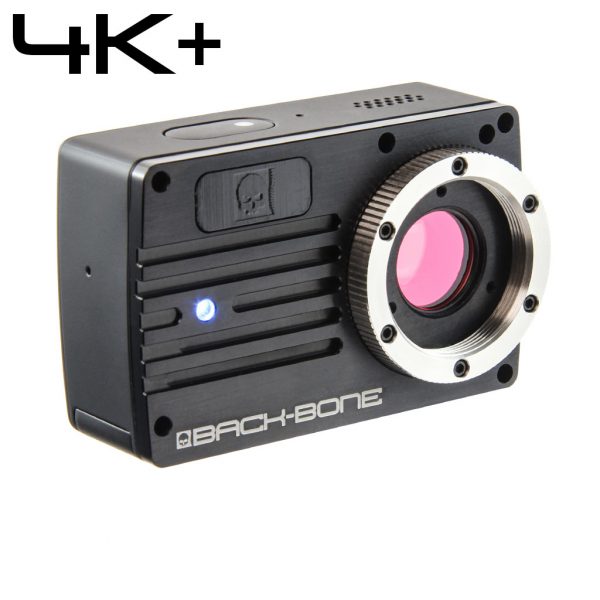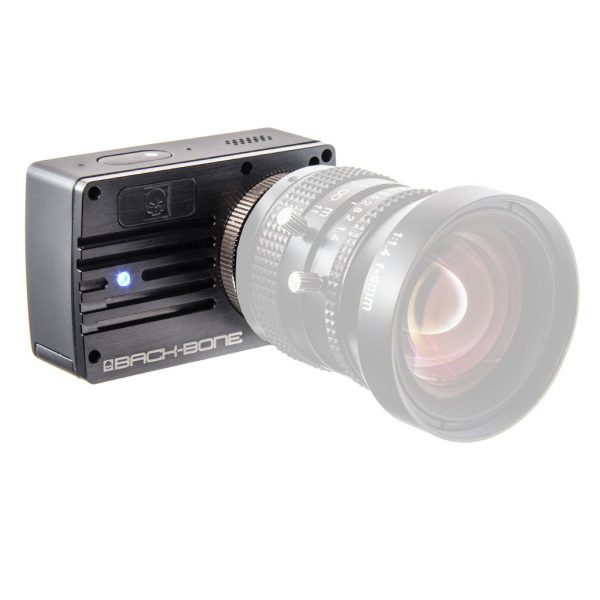 http://www.back-bone.ca/product/ribcage-yi-4k-plus/
Footage:
http://vimeo.com/218007882
A simple cage:
http://youtu.be/3IDWKRxcyjc
A complex mod:
http://youtu.be/I1kAaRuEa3o
http://www.back-bone.ca
Lens replacement with tool so you don't have to take the case apart:
http://youtu.be/NcpbCIbVU6E
http://pixaero.pro
Here is a messy hack on an cheap camera:
http://youtu.be/nppnme-9ZOA
So, haven't found a multifocal lens replacement yet.