I'll dig them up later, phew, this was a blast from the past.
Here's something to keep you zoom fans happy.
From the south side of the Thames and not cropped.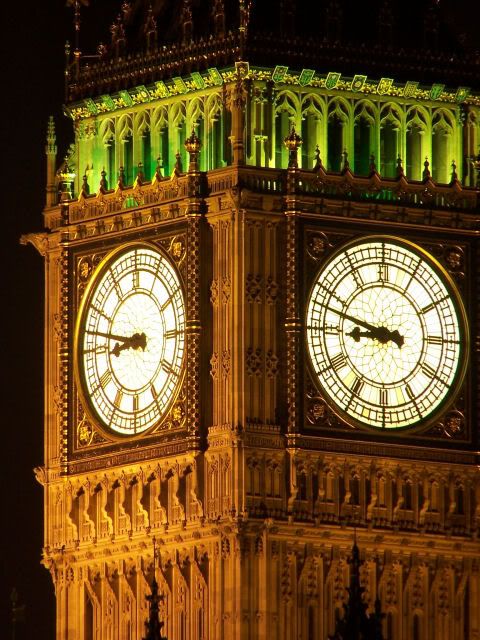 Edit, it will not let me type d-a-m-n, it changes it to darn.
I don't know anybody around here that says that.