Since the text is written in Chinese, let me try to interpret them in my broken English.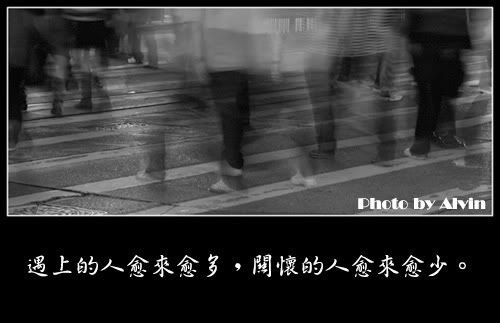 More people you meet, less people you care.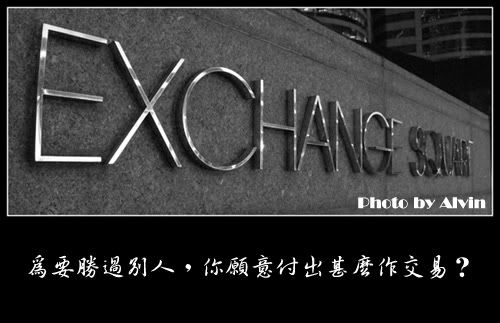 What are you willing to sacrifice in exchange for success?
Does getting ahead of everyone mean reaching the top of your life?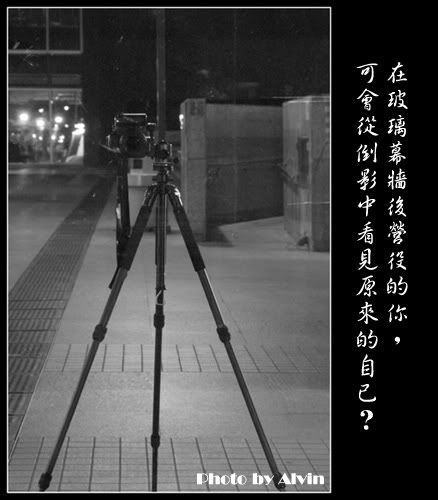 Do you see the real you from the reflection of the glass curtain wall you work behind?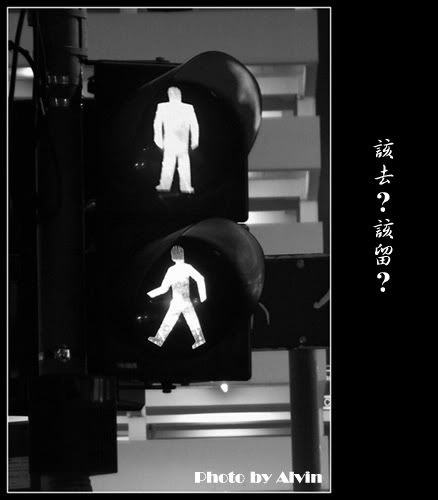 Go, or stay?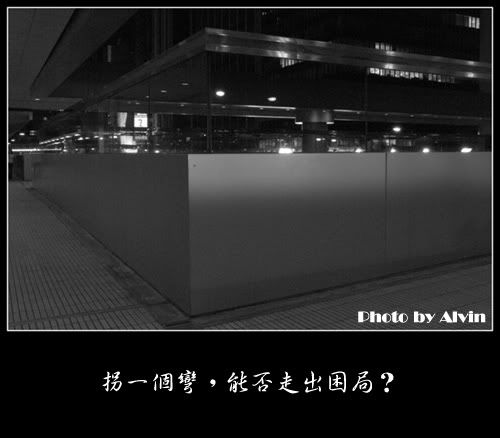 Can you get away from the chaos by making a turn?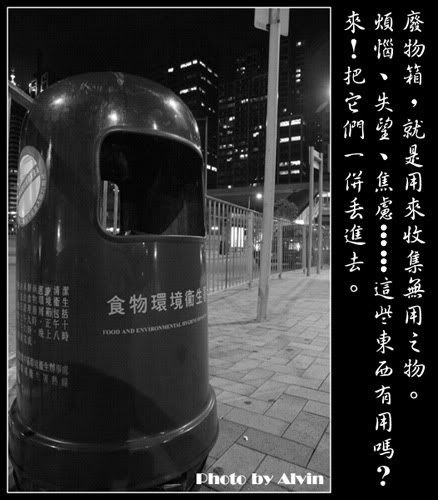 Rubbish bin is used for trashing useless stuffs. Vexations, disappointments, anxiousness...don't you think they are useless? Come on! Trash them all.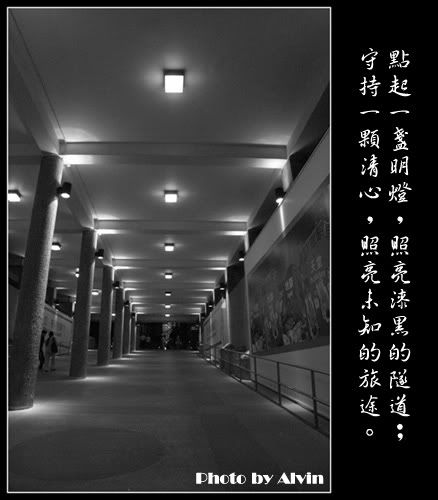 Lighting up a lamp can illuminate the tunnel, enlightening the heart can illuminate your life.