I picked this up at the retail store at the hospital where I work. Looks like it could be mounted around lens via rubber band, watch band or velcro on a camera.
Looks like it would go on lLarry the CableGuys ( GIY IT RIGHT !)hat when he goes hubnting for frogs (or gators) at night!:G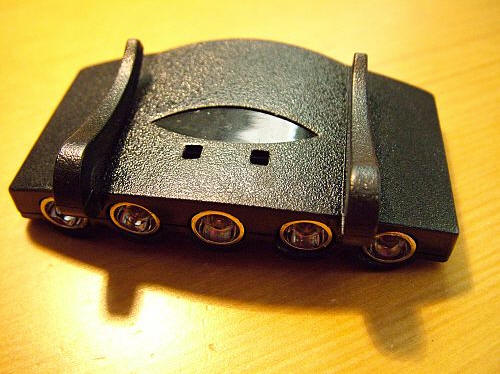 It uses to button batteries, each the size of a quarter and last for about 96 hours.
A little more curve could be added with some heat (maybe).
BiLL
:|