I haven't been around in a long time.... but i'm back! :blah:
and i hope everything is good with everyone!
Here's some shots
My favorite subject.. my lil boy, Saber!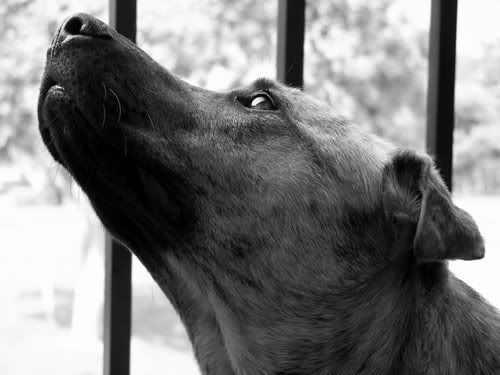 me and him laying out
a dead lizard i found
flowers
and last shot.. where i work one night a week barbacking:G my bosses car. i took the shot for the myspace page.