Had the TCON on the other day trying to shoot birds. The beagle was out and the birds decided not to get close, so I shot the beagle instead - she never moved !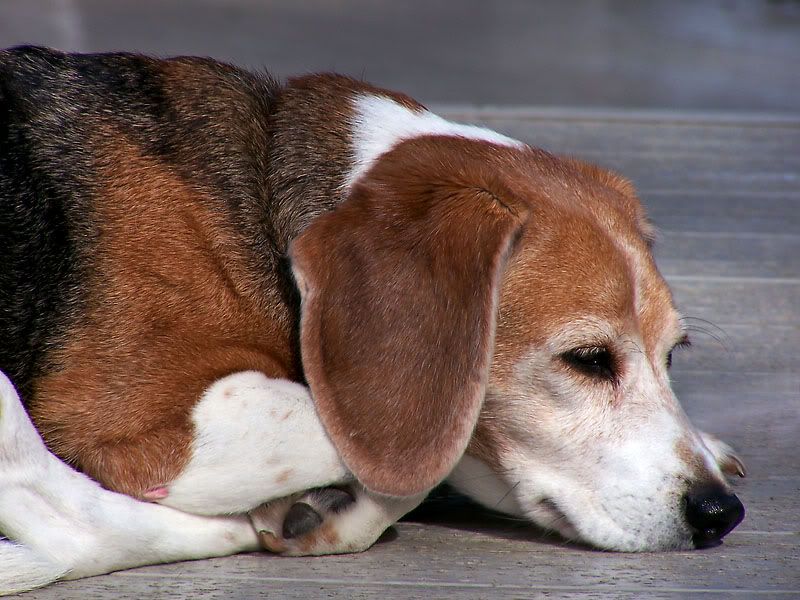 The squirrel was trying to load up as fast as he could - That's what I call eating Hand over Fist !

The Blue Jays got brave and came to the feeder while I was sitting on the deck. I cropped out the vinyl railing he was perched on - very light in color and seemed to detract from the overall pic !

Hope you enjoyed !