I`ve had this Raynox DCR 720 for some time now, bought it for £25 in the bargain bin at Jessops Camera store,I haven`t used it much because of the vignetting at full wide.I used it today (first time in ages) some comparison shots.
resized only, urghhh!!! only happens on the right side,i use a 55-52 stepdown ring (Jessops own make, might be why its so bad)
Bandstand in the park ( no its not a TCON atfull wide :G)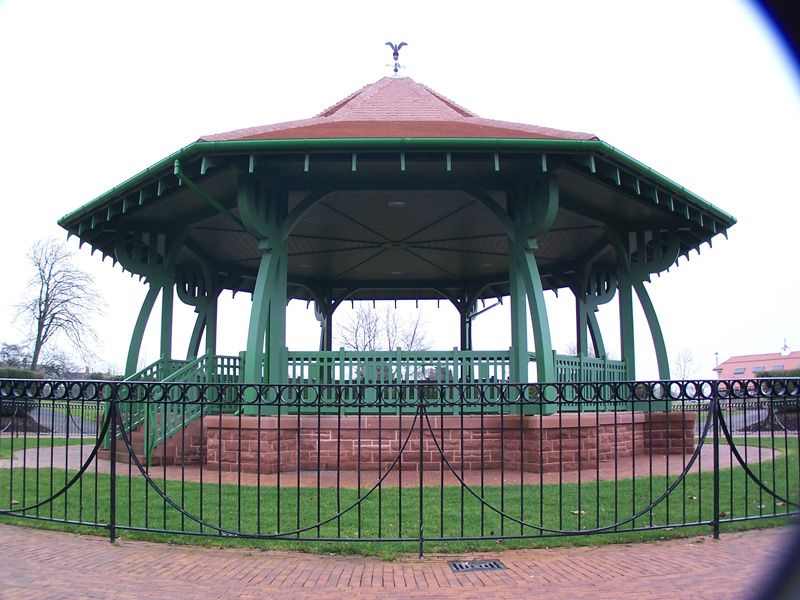 5mins in CS2 , clone tool, enhancements, frame and warming filter, haven`t seen blue sky in a while
The time it takes me to correct the vignetting, the lens will do for now,its a bit soft on the focussing.
Its just a heads up for people who are considering buying cheap glass.
TD