The Blue Cliff Monastery is located in the Hudson Valley of New York in the hamlet of Pine Bush. From the main road, a small sign points to a road that leads to Blue Cliff's 80 acres of woodland.
At the monastery one can learn the Buddhist practice of mindful living.
#1)
#2)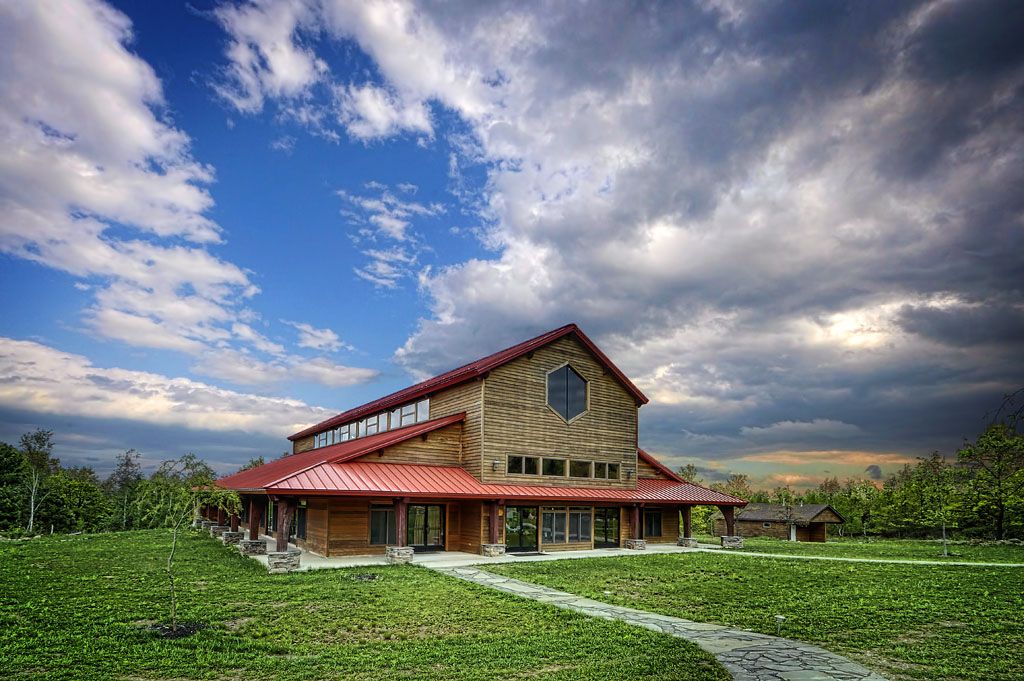 #3)
#4)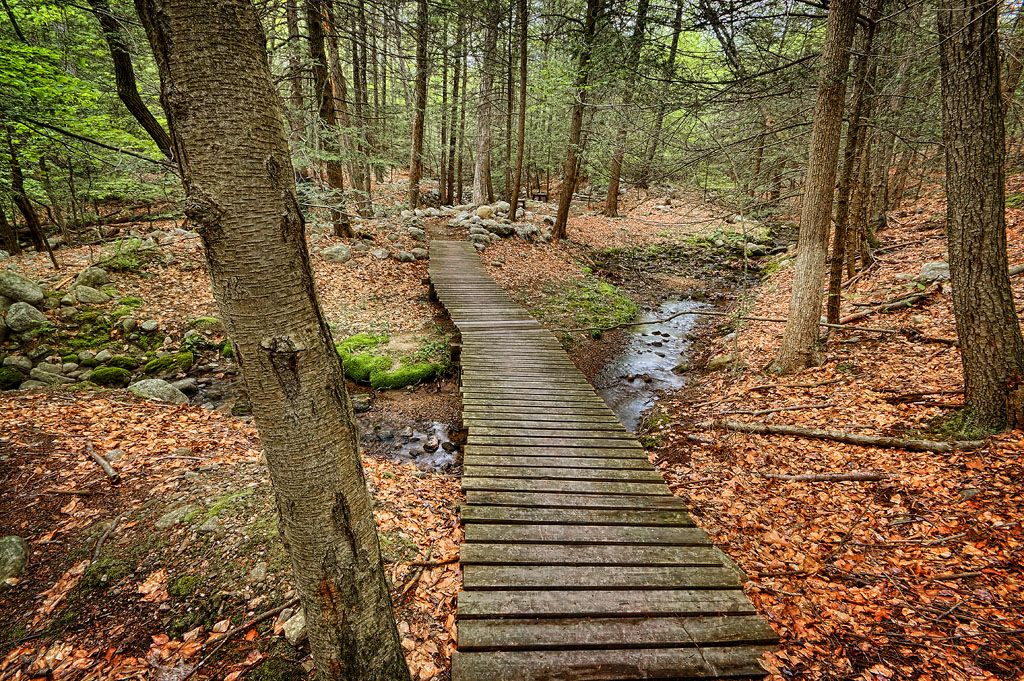 #5)
Thank you for looking. C&C welcome.