Quote:
Originally Posted by
Bynx
Also the exposure of the tent I would take it down half an fstop so the wall gets a bit of color. Aside from my nit picking, its a great shot.
Thx for the comments.
I find lighting the tent without the rainfly on can be tricky because the top is mostly netting and not a solid surface to diffuse the light.
I could and dimmed the light a little either at the source or in post processing, and aimed it a little bit better.
Here is what I carry backpacking to light up the tent at night:
Some Nice Ize led sportlit llights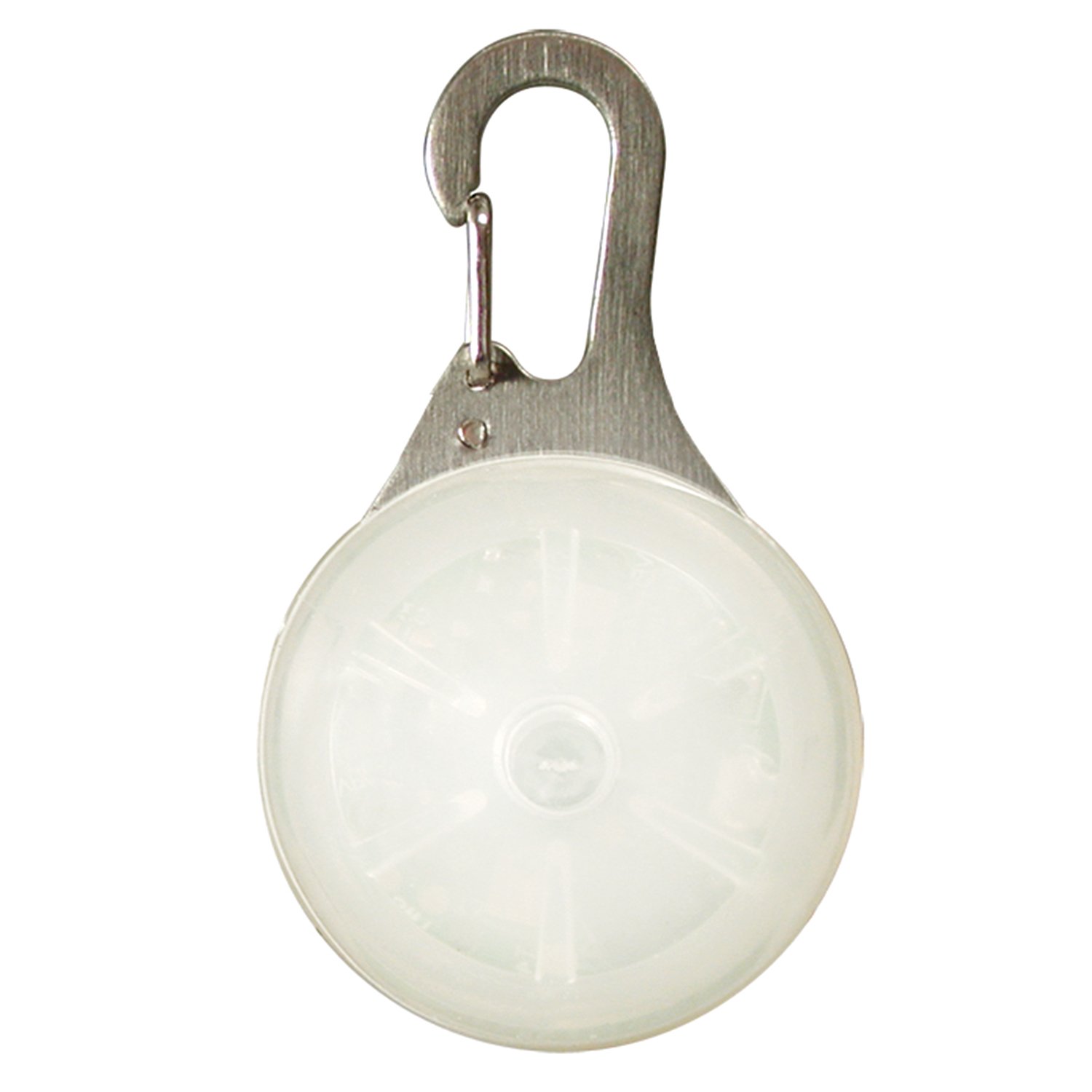 And my Vello mini softbox diffuser which I got for my flash, but works great to diffuse light, plus it folds flat and is pretty light weight.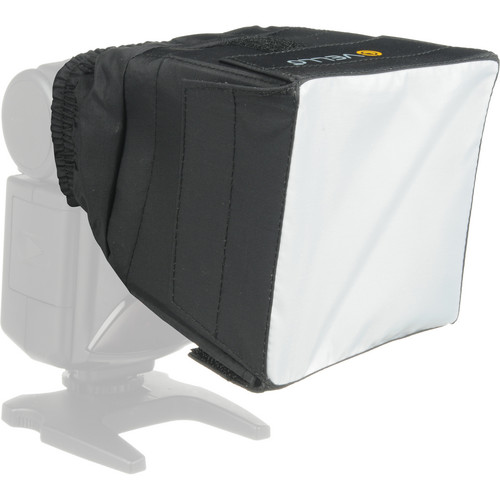 I pop open the diffuser and set a few led lights depending on if the moon is out and how bright it is.
This can greatly help reduce hot-spots on the tent's rainfly in the photos.