A small brackish salmon creek, with the mussels and moss, hanging tightly to the rocks....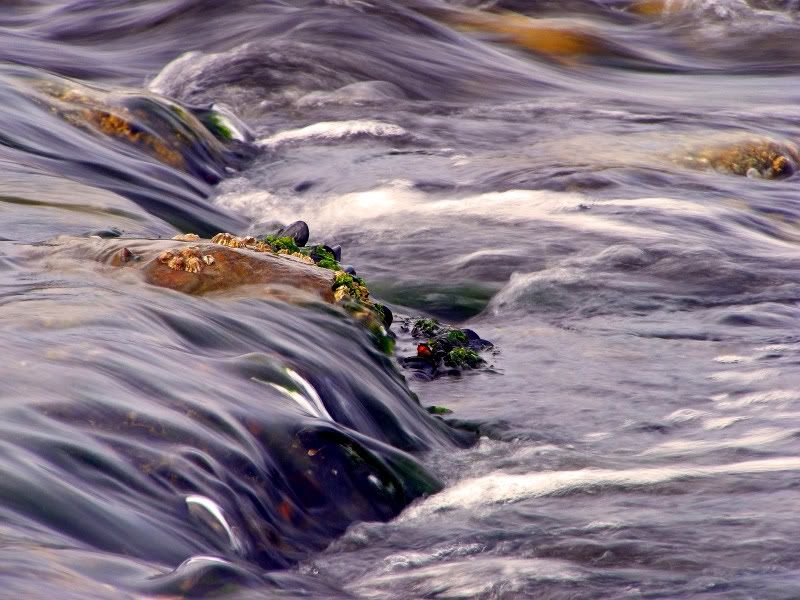 Looking up the cherry lined driveway.....as soldiers, guarding their charge.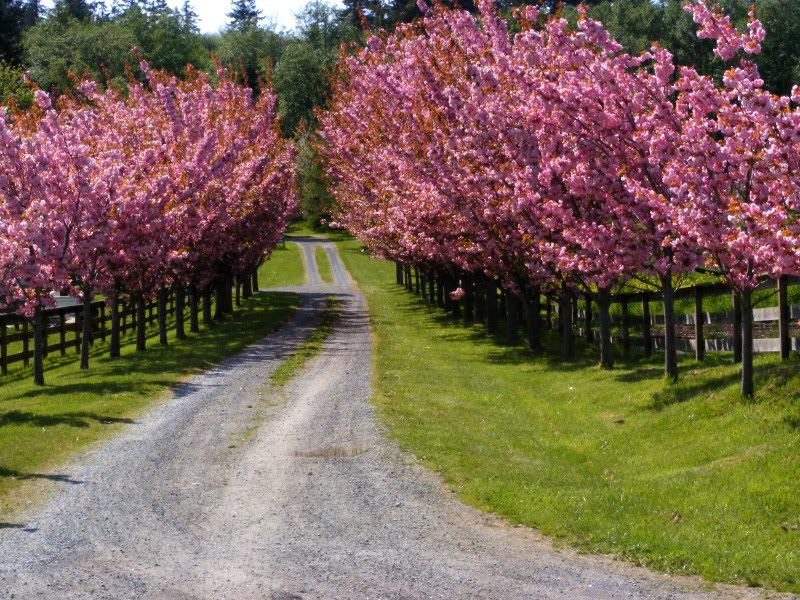 Pausing to appreciate the simple spring wildflowers, growing with their free unattended spirit....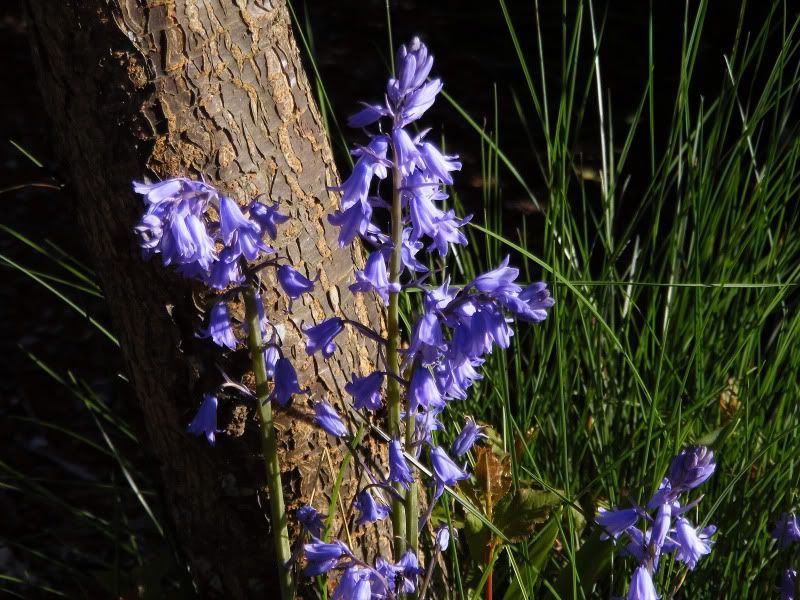 The last effects of the day.....closing down, and around, of the time we invested, and spent, on that day in our life....
Oh....and I could not tuck myself in bed, not with out sharing this one of bahadir, as he sports his new hair-do