I welcomed you into my life, I remember, I do.
You brought a fresh vision, a change, a reason to cuddle next to a warm fire.
You made me thankful to be inside,
within ear-shot, of those who I like to surround myself with.
Then,
you waned.
You became complacent with your bitter coldness.
Instead of inviting,
you challenged.
Your beauty lost, with your hostility.
My heart is harden toward you,
I wish your departure......go.
Please go, I turn my back to you.
Let others fill your void.
I'm sure, I'll not miss what you once held to me.
Until then, once again....
She can be beautiful and soft, as she carpets the roof of the barn in her purity, fresh and sticky.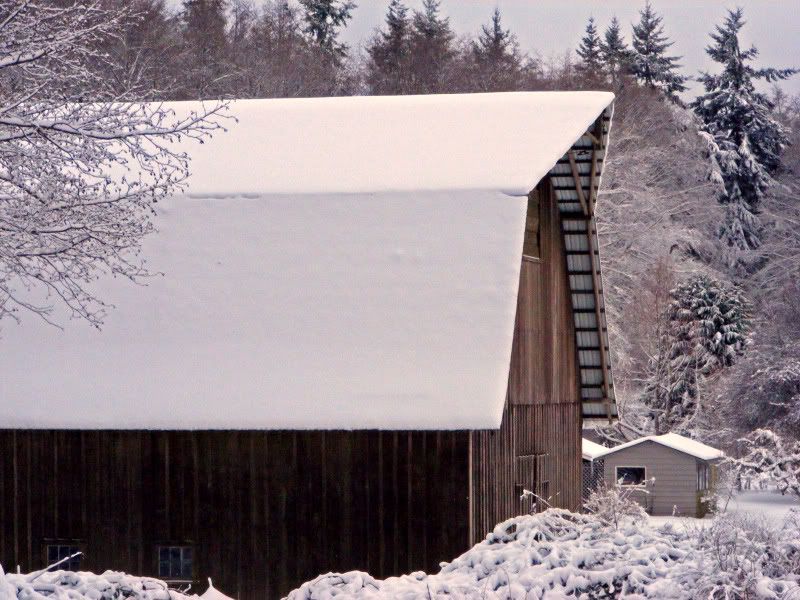 The forest, blanketed in uniformity and submission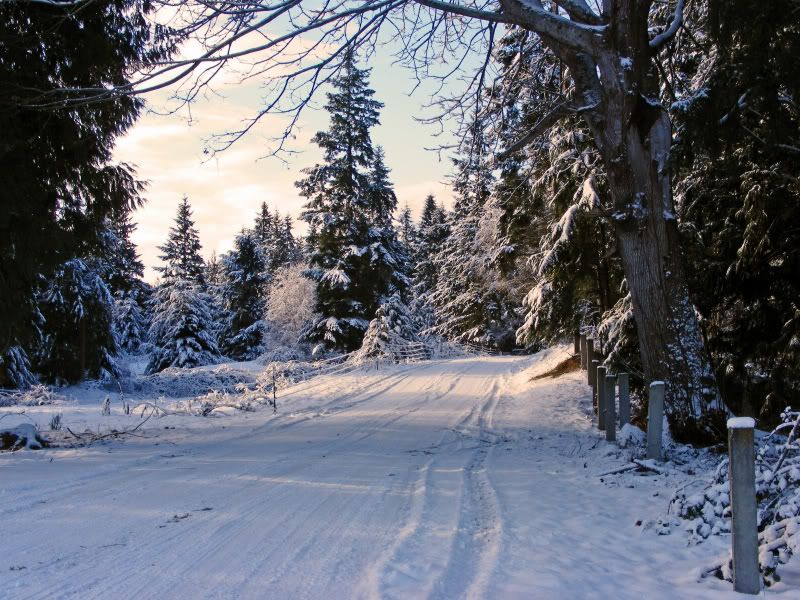 Fenced in by her power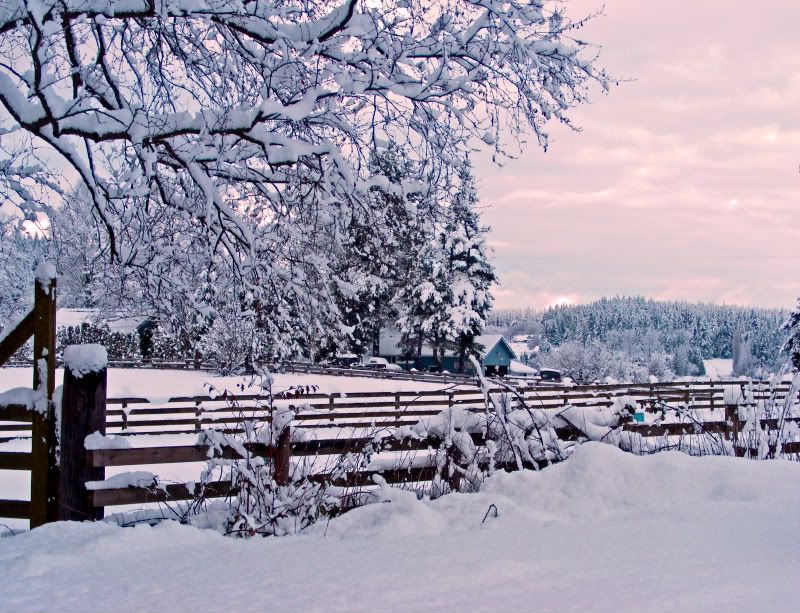 Farewell.....until we meet, again.