A Hike In The Park
---
The weather's been fantastic, much warmer than usual. The rest of the country is still in a deep-freeze but Spring feels like it's sprung early here this year. I went to my favorite hiking place yesterday and snapped these shots. It looks cold and gray in some of these pics, but it was actually warm enough to hike without a jacket.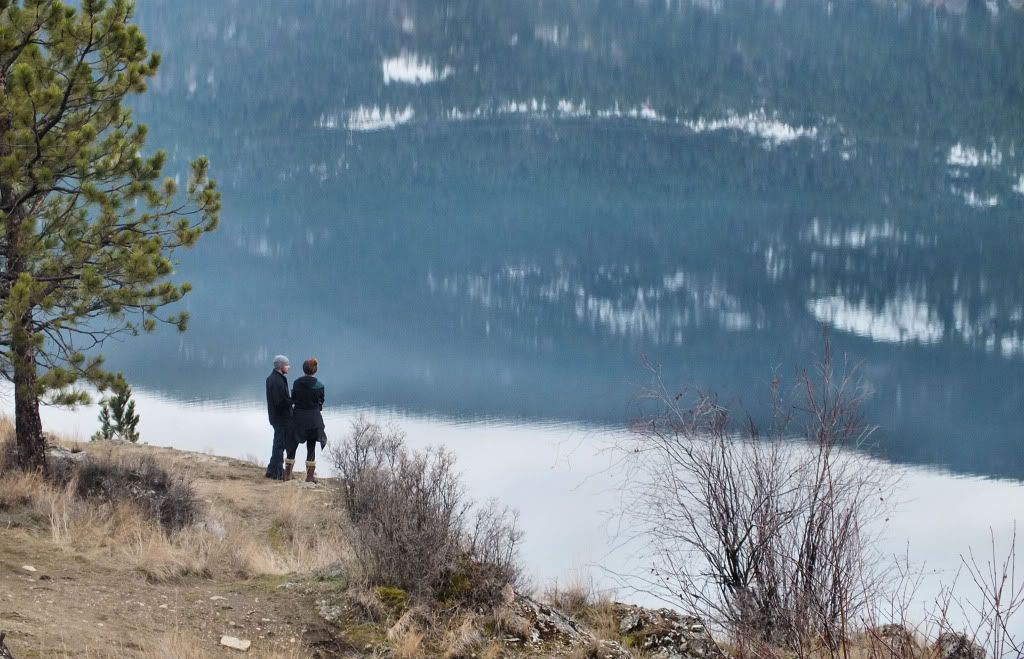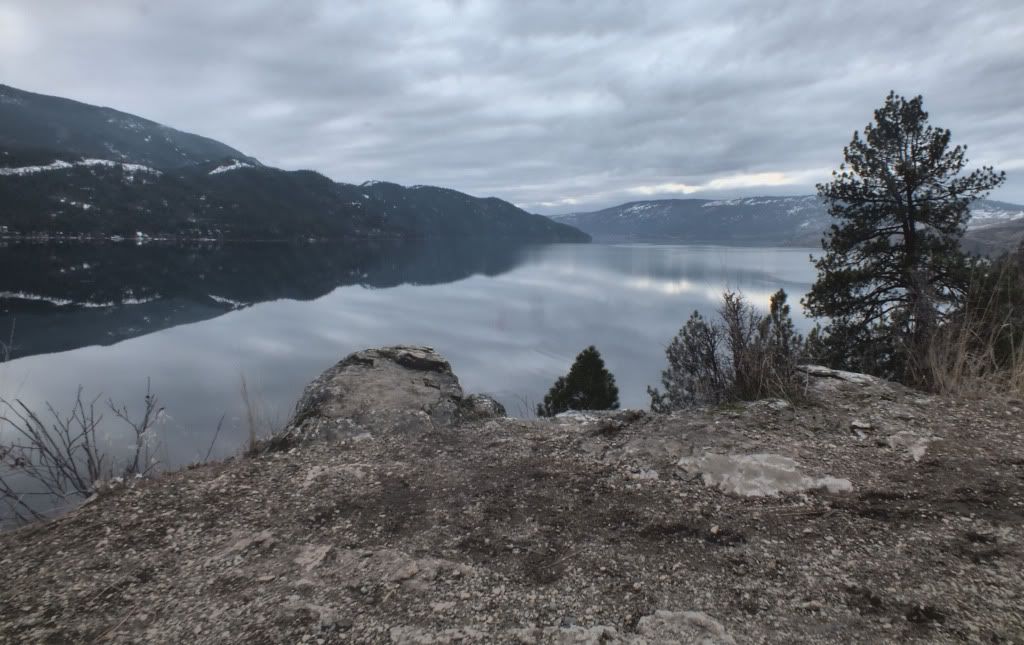 __________________
Fujifilm FinePix HS10, Fujifilm FinePix HS20 EXR, Pentax E-80 P&S, Sunpak auto383 flash, Optex slave flash, Velbon VGB3 heavy-metal tripod, TechPro TP-242 tripod with B62 ballhead, assorted filters and other bits.
---
Last edited by toshi43; Feb 13, 2012 at

7:21 PM

.