My family went out goofing around in the snow the other day. I got some pics to share. It was a cold day, but a lot of fun.
Hope you enjoy the pics.
1.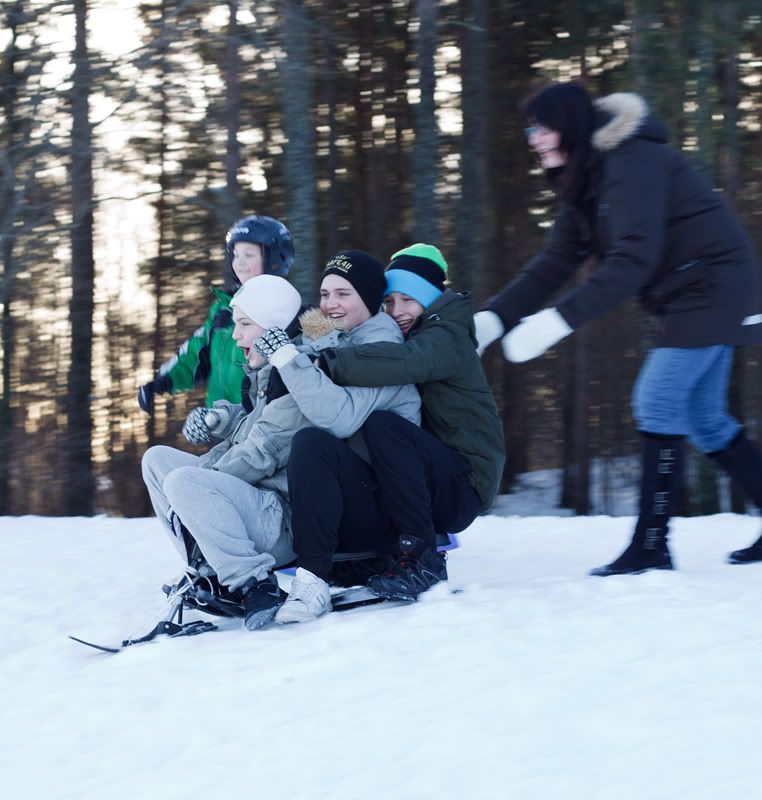 2.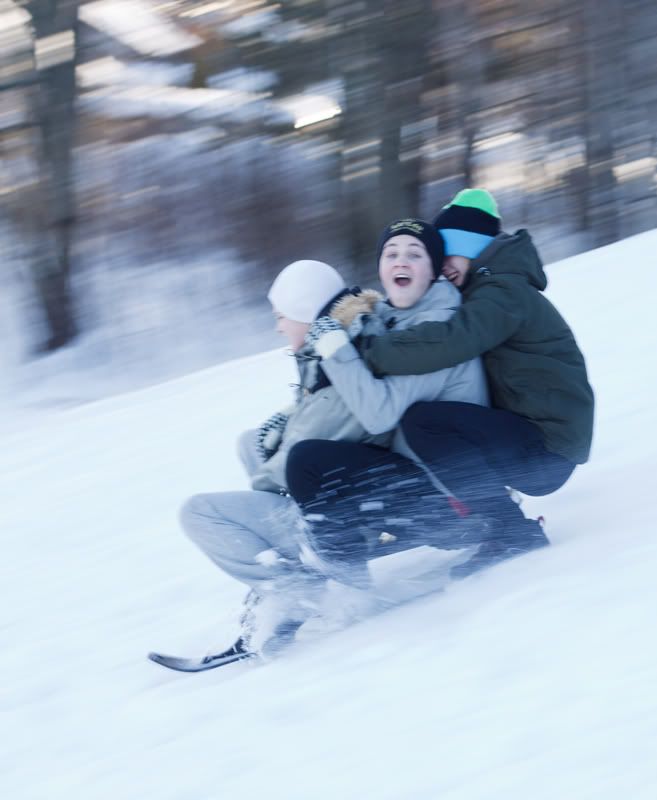 3.
4.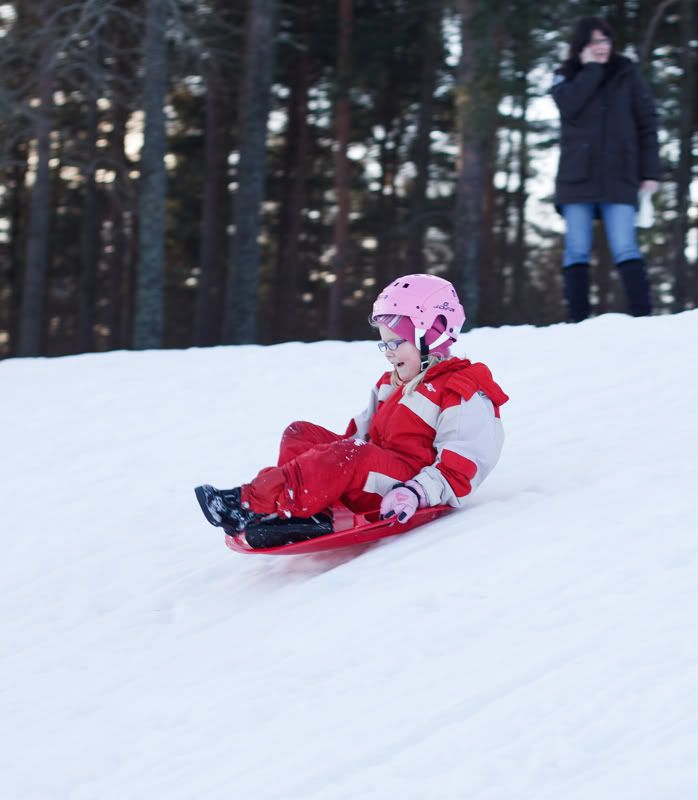 5.
6. My wife is head of security of one of Stockholms biggest nightclubs so she is often on the phone.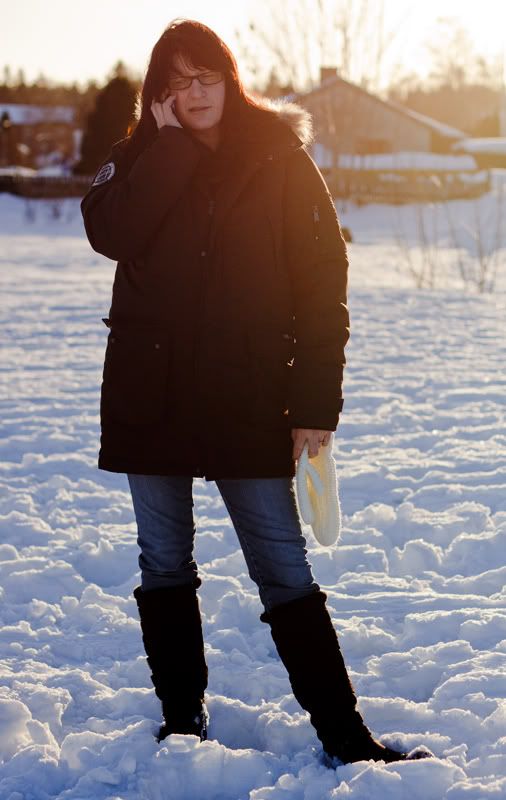 7.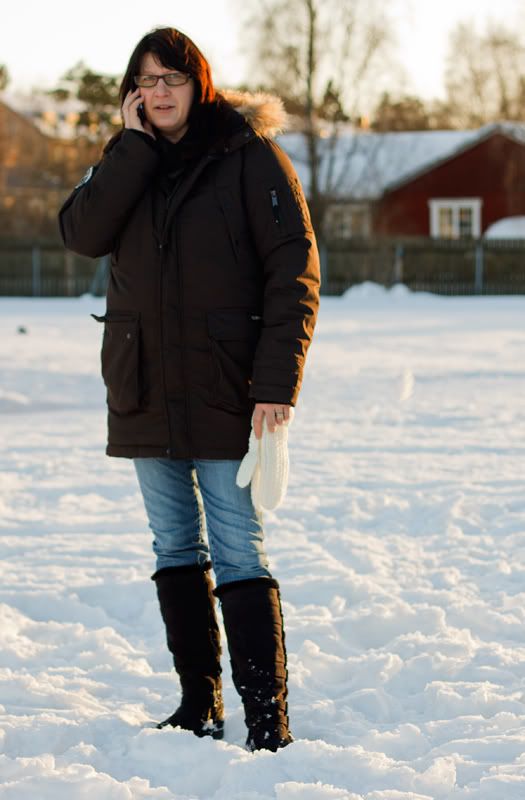 8.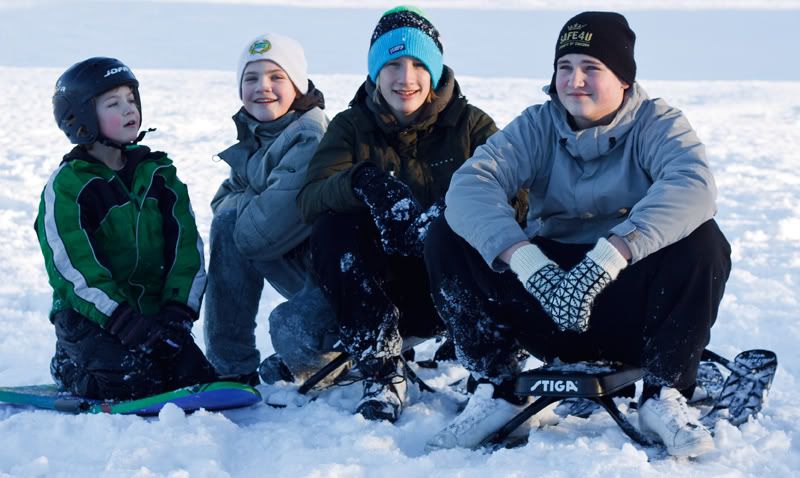 9.
10.