Yes, there are several software packages to do that
IF
the problem is lens distortion. I would recommend one of those based on Panorama Tools. Hugin is free, and PTGui, PTAssembler, and PTMac are shareware with timed trial periods.
There is a "distortion" that is best known as the "big nose" effect that cannot be adjusted out.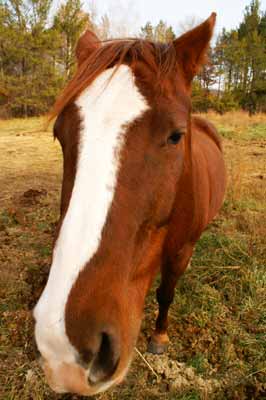 The "big nose" effect does not only apply to people.