...well I have a few but it has hard to take off the big one!
I was rooting through my camera stuff today and found this little guy hiding there. It'smyZuiko 50mm 1.4. I bought it along with my OM1 way back in the early 70's.
I tried a few shots and it's really cool, I'd forgotten with all the zooooms and autos how versatile this little guy is. I can see now though why I put a split screen prism in my other cameras.
I shot this wide open to see how it would come out. Well you can see that focusing is critical with the lack of DOF with 1.4. But I was amazed that it took this on a dreary damp day at 1/640 @100asa. Did I say ASA??!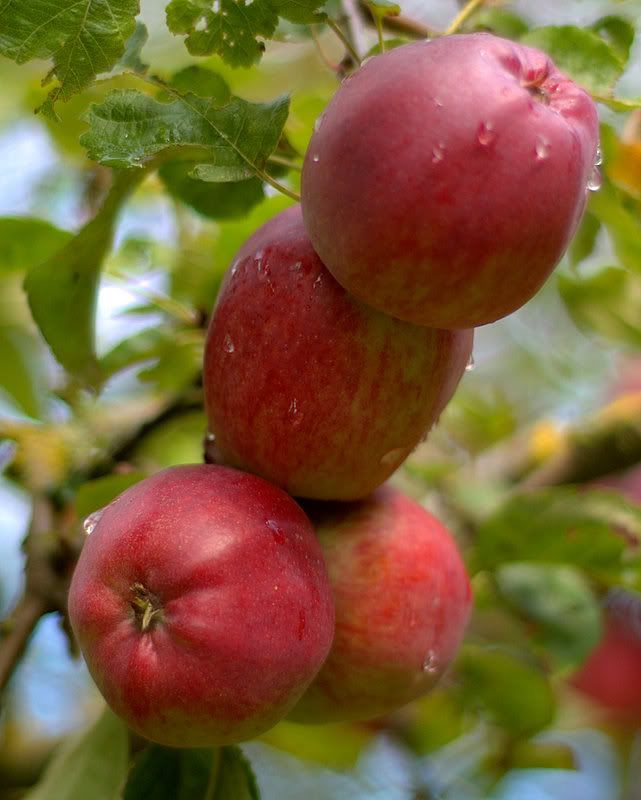 No I won't enter this in any contests, I just wanted to see what it looked like on screen though.