Sorry can't remember what this bird is apart from being a member of the parrot family.
Taken at a local fun park last weekend with the E420, think on auto (sorry
)
I like this as I managed to get rid of most of the cage.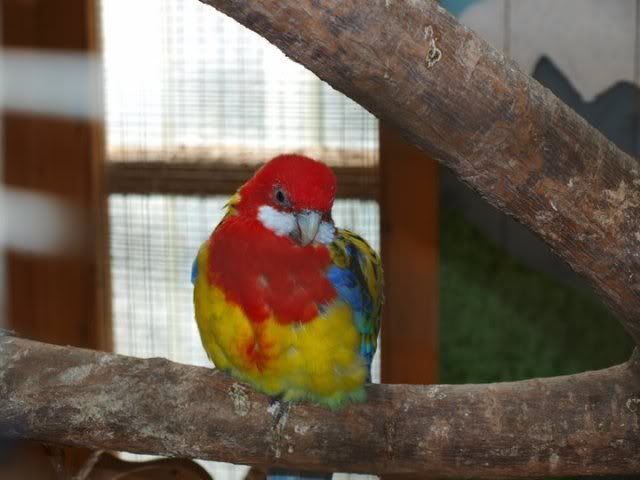 My manual shots are not up to much........yet!