Photo's taken from the village remembrance parade. My son took part as a scout.
Scouts Lining up: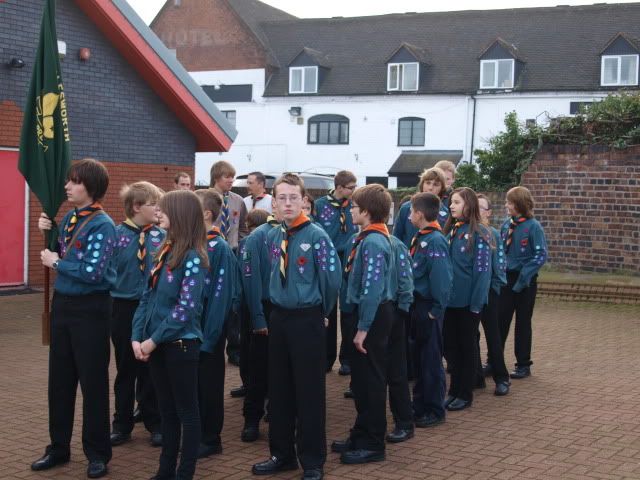 Our church
Wreaths have been laid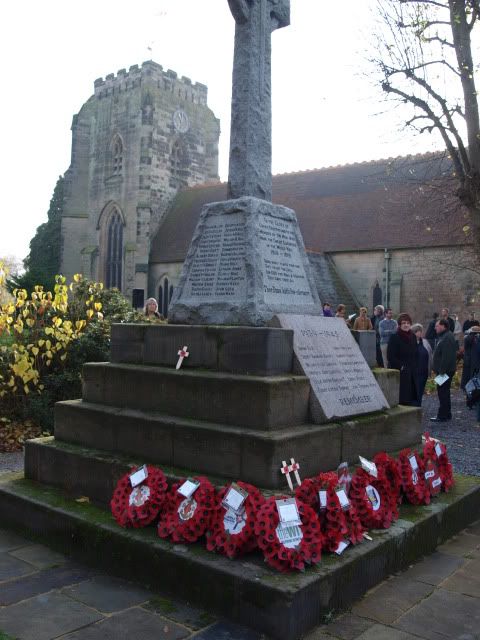 Polesworth 1st Scout Troop: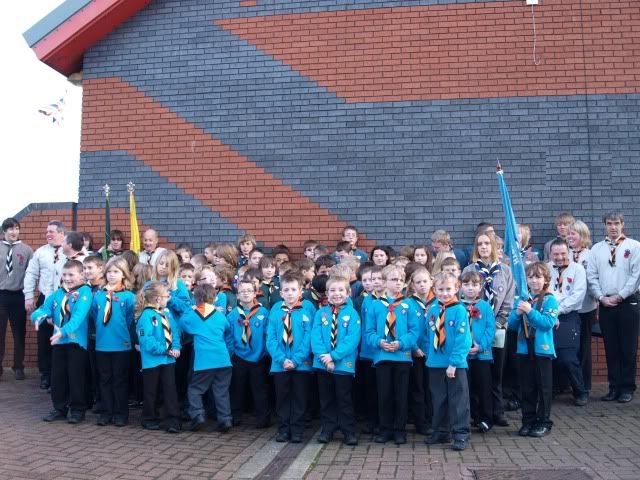 My boy (I really like this one):
Probably not the best photography but I like 'em!
Taken with the 17.5-45 lens, WB set to cloudy then sunny, I think that has washed some of the colour out so may have a play in GIMP later.