I am mindful that the bulk of members here are in the USA or UK so I thought it might be nice to share a few pic's of an area called "The Rocks" in Sydney New South Wales.
I had not been there before and as I work for the National Trust here in Australia, I was fascinated by the nooks and crannies in this area, one of the older areas of Sydney, Observatory Hill was built in the late 1800's for astronomy purposes plus it served as a platform for sending flagged messages to ships entering the harbour.
Just astounding walking around and seeing these sandstone steps etc worn down with cobnail boots, old buildings turned into trendy design studio's etc anyway here are a few shots, actually they were my very first with my "new" e-3 and a kit lens 14-45m I think (I no longer have, so I can not be certain).
Shot through the foliage of our Opera House and a very old wool storage building in foreground.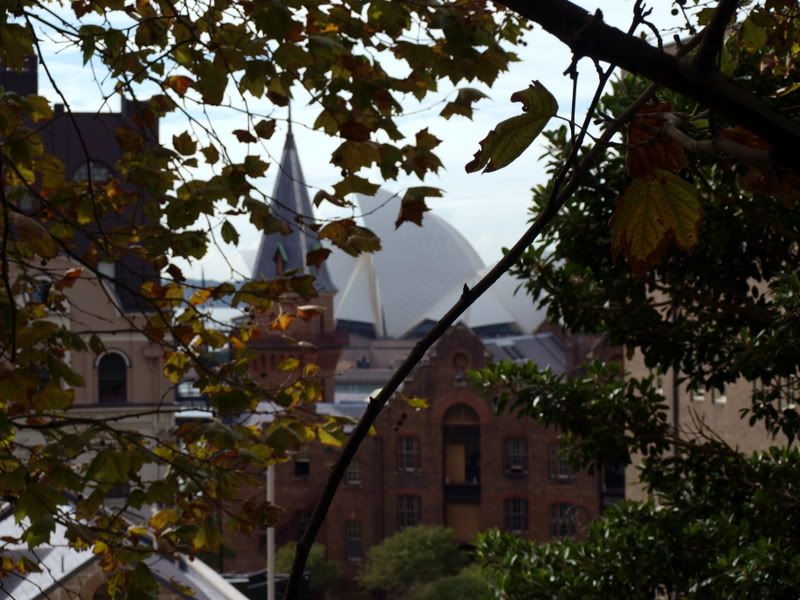 I hope you like them and thank you for looking.