Well in the 2 1/2 hours it took to do my Christmas food shop we had 3-4 inches of snow so off I went with the Oly and 14-42 lens (17.5-45 and 40-150 just ordered
). Took these, sorry camera still on Auto and SOC.
Polesworth Abbey
Snowy Tree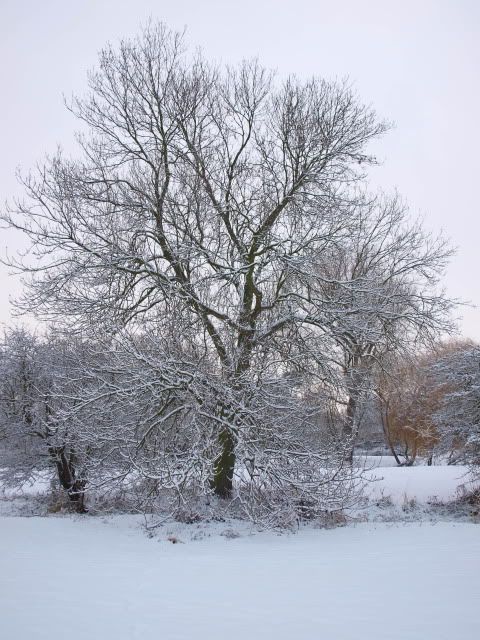 One of the horses kept in the field next to the Abbey
I love my little village, roads are a flaming nightmare buy by God its pretty!