Taken at the Aldon Salvage Yard at one of the photo club outing a couple of weeks ago.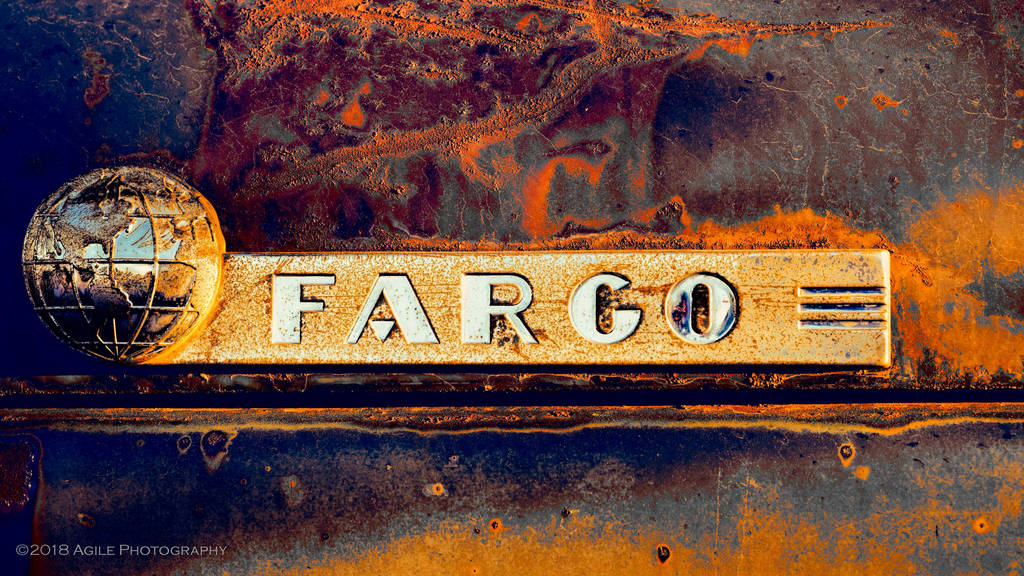 and those huge bisons roaming at the Elk Island National Park ...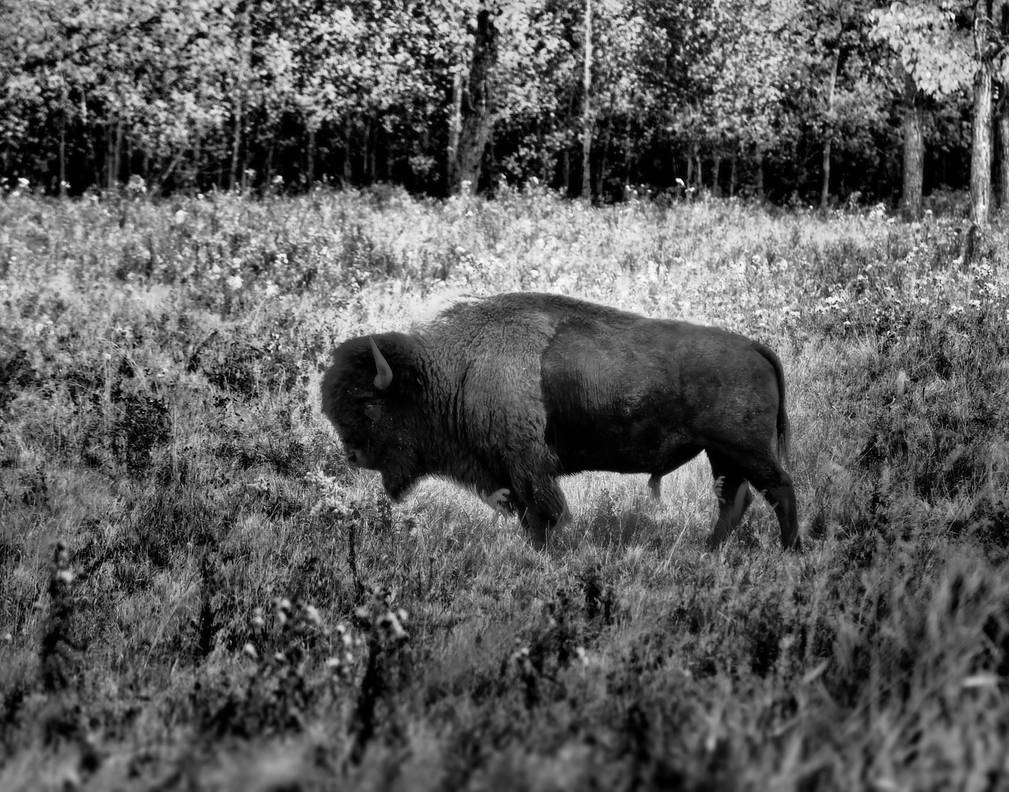 To make a short story, I will try to post more often
Enjoy !
__________________
Portfolio:
http://agilephotography.deviantart.com/
Gears: OM-D E-M5 Mark II and E-M1 MK 1 with 14-150mm Mark II, 12-40mm f2.8, 15mm f8 cap lens, 60mm Macro, 75-300mm, Olympus Trinity -> 25/45/75mm f1.8. On the 4/3 side: 9-18mm and 50-200SWD with the MMF-2 4/3 adapter, FL-36R and FL-50. Also Rokinon mFT 7.5mm f3.5 Fisheye, Pentax 50mm f1.7 with K to m4/3 adapter, Olympus OM 200mm with OM to m4/3 adapter.