I wanted a P&S camera that would fit in my pocket for adding photo''s to my reports at work (I do Security) and the occasional snapshot. This was a tough decision because I didn't have much money, but knowing photography I wanted much more. I ended up with a Nikon S3100.
It was never my intent to use this for anything other than work and snapshots, but as it happens I keep seeing pictures. And sense I have a camera in my pocket I have to take them. So I thought I would share.
This first one was taken at work. I knew it would be bury but I took it anyway. After I converted it to B&W I thought it looked like old newspaper photo's I've seen about life in the red light district.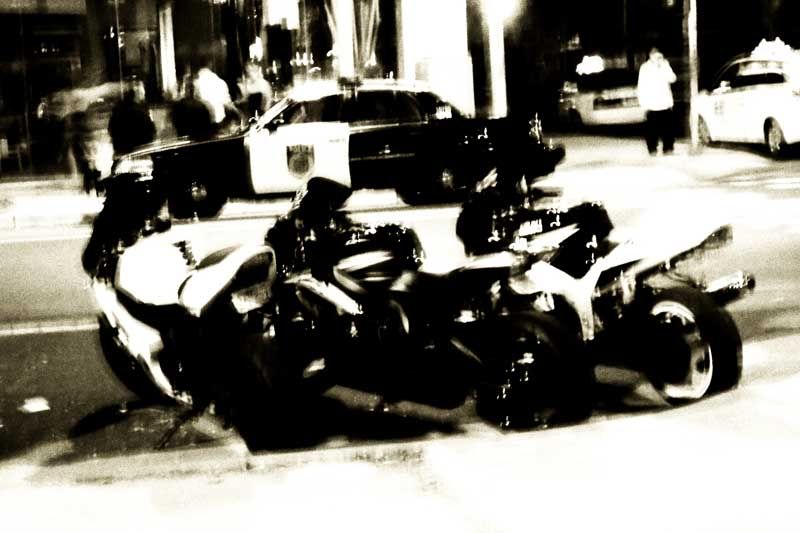 Here I applied the "Cross screen effect" (an in camera effect) I've been looking for a PS plug-in that will do this for some time. But so far can only find it in expensive packages . I keep a piece of window screen in my camera bag.
This one is cropped quite a bit. The camera can focus quite close but the bee didn't think that was a great idea.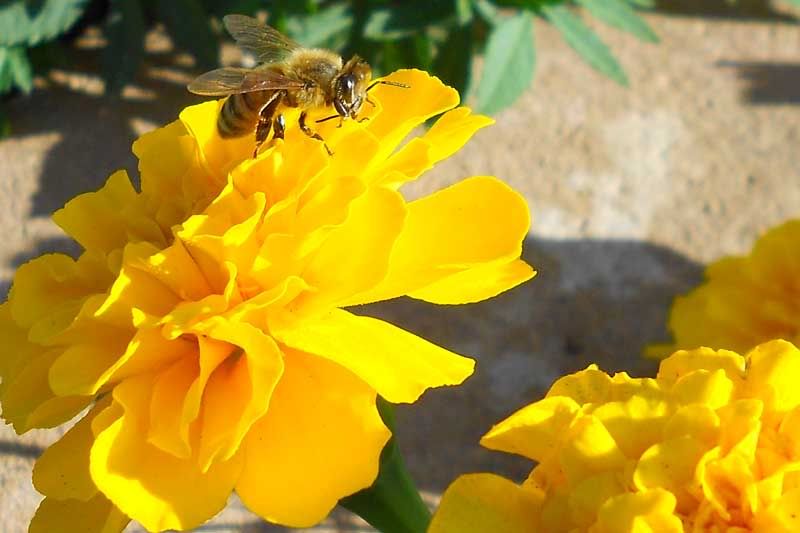 My intent here was to convert this to B&W since the subject is kind of sad but the colors just stood out too much. I like it better this way.