Dave in LA over at DPR started a neat topic that might be of interest so I'll start one here...
Post your BIF's that are different....something not quite the ordinary. Not looking for funny bloopers, but the rarely captured pose, species etc.
This first one struck me as though the poor pelican had flown up against a glass ceiling...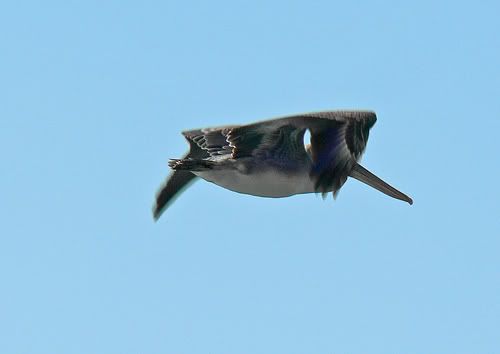 This one was in a burst sequence and I didn't realize I got the mating pair of some rare Peregrine Falcons in the same image..:-)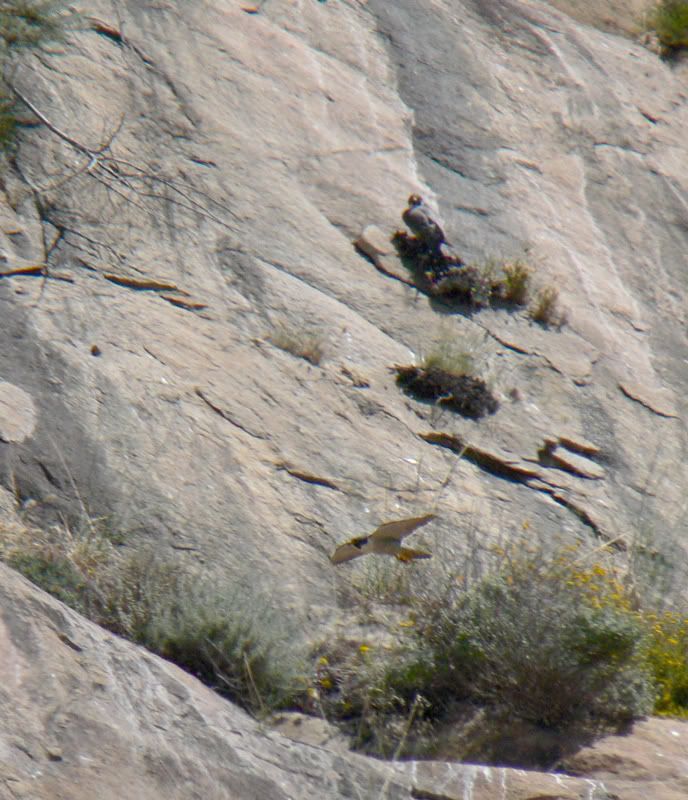 This one is of poor IQ due to low zoom and distance but oh what it could have been..:sad: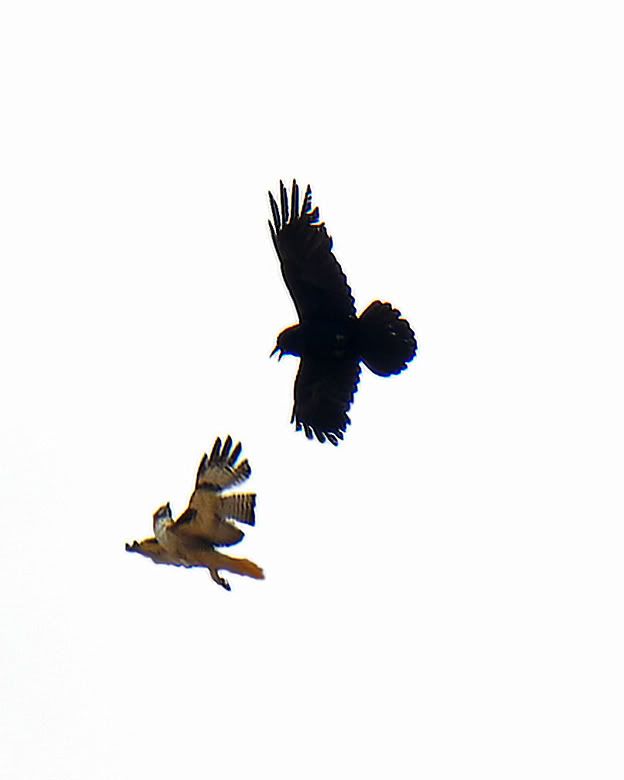 Anyone out there have similar unusual images of birds-in-flight from the past...?