Being somewhat impatient and a shady-tree mechanic/inventor, at times, I decided that I could't wait for ordering/delivery of an adapter to mount a spare RDS on my new FZ30. So... Sunday morning I came up with the following using a 2" PVC coupler I had left over from my FZ5 RDS adapter...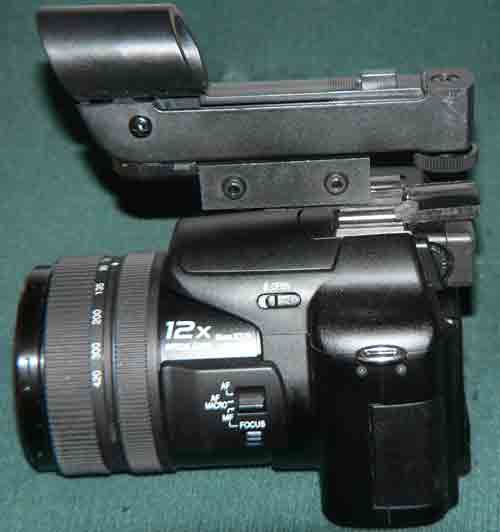 Actually, 'twasn't that hard or long ... about an hour with a variable speed Dremel tool, two - 1-1/2" long x ~3/4" wide cut sections from the 2" PVC coupler and some 5-minute epoxy... Used a diamond bit to cut the shape out for the piece that slides into the hot shoe and the second piece for the dovetail. Used a cutoff disk to groove the angle in the dovetail and 5-minute epoxy to join the two together...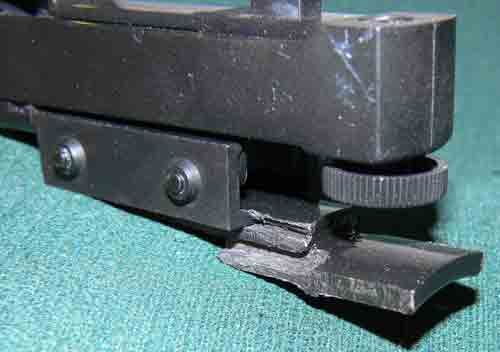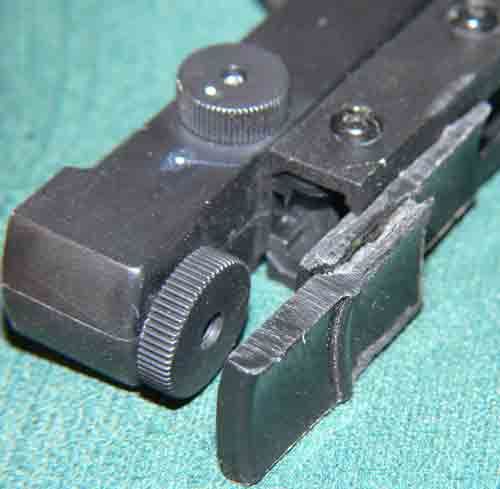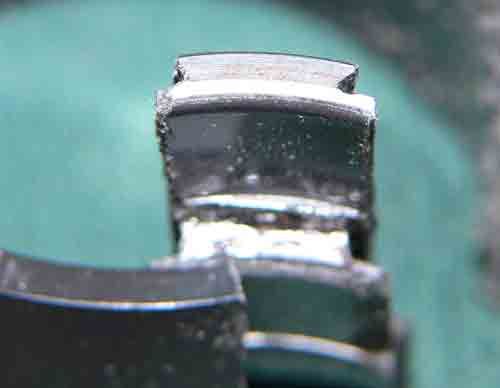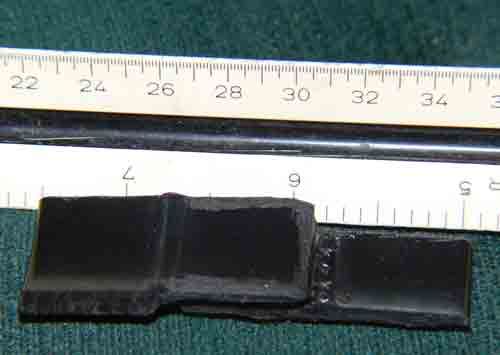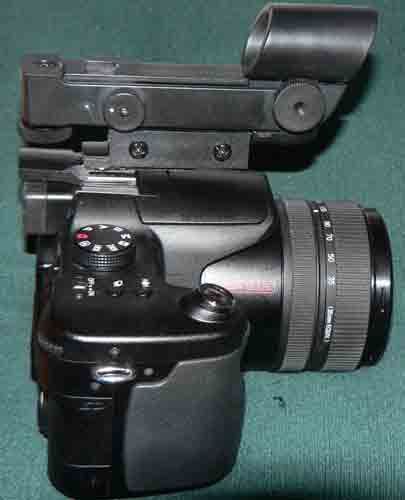 The RDS came off of a spotting scope I have so unsure of make as it doesn't have any identifying info on it. I left the backend tab on the piece that slides into the hotshoe for a gripping portion for removing/insertion so as not to have to use the RDS assembly. The tabbed/grooved section in the hotshoe is a friction fit and is plastic to preclude possible shorting of the flash's hotshoe.
Not a pretty, finished or professional finish adapter but it functions quite well and it maintains its alignment when reinserted...
Premise is, if you're handy and have a Dremel tool, its fairly easy to concoct a functioning adapter for a hot shoe attachment...
--
Telecorder
FZee5/FZee30+RD-S+OlyTC1.7X