I went to Hope Valley for a long hike today. Weather was great but not for shooting. Strong sunlight made most of my pictures washed out and hazy. And shooting with polarizer even in this bright light brought my shutter speed to 1/30 or even less. I used FZ 10 with skylight and polarizer filters. What f stop should I use while shooting landscape? All of them were shot with f:8 but this makes shutter speed very slow with polarizer. any suggestions?
stone wall
view on the valley (this unsharp smudge in bottom left corner is my girlfriend fingerprint, never give anyone filters to hold)
another
it's the same but I tried to get rid of this haze by adjustin contrast, if you know any better way to do it please help.
next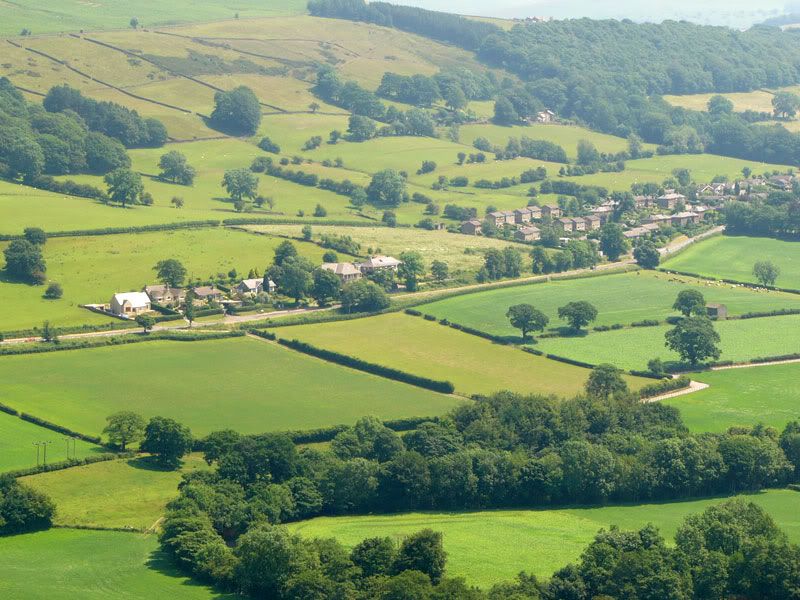 an old barn