Wading through the 2-GB images from my weekend in Morro Bay, CA. The FZ30's capability to go out to 1,130mm+ w/the 3-MP EZ 19.1 + the TCON17 is amazing when trying to capture distant images such as these raptors flying at the top of the Morro Rock...
Of course, there were a 'few' other feathered opportunities...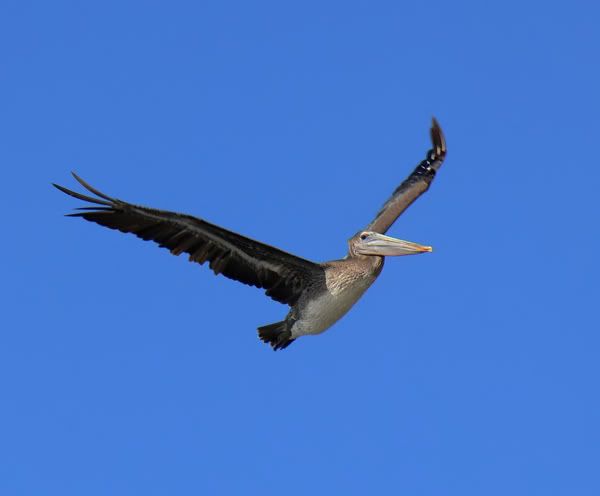 But I guess I had a fixation on getting the rare raptor images of a Peregrin Falcon...