A storm system moved into the area and cause several isolated thunderstorms to form. The storm in the following photos is the same storm and it went on to produce a few tornadoes in southern Kansas.
1. Not a very "artistic" shot but it shows the storm cloud's structure as it raced off to the northeast at 50mph!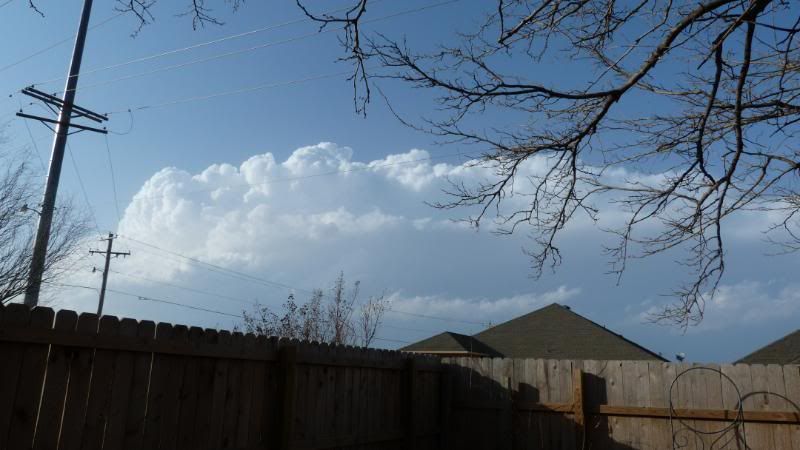 2. Shortly after the storm became tornado warned.
3.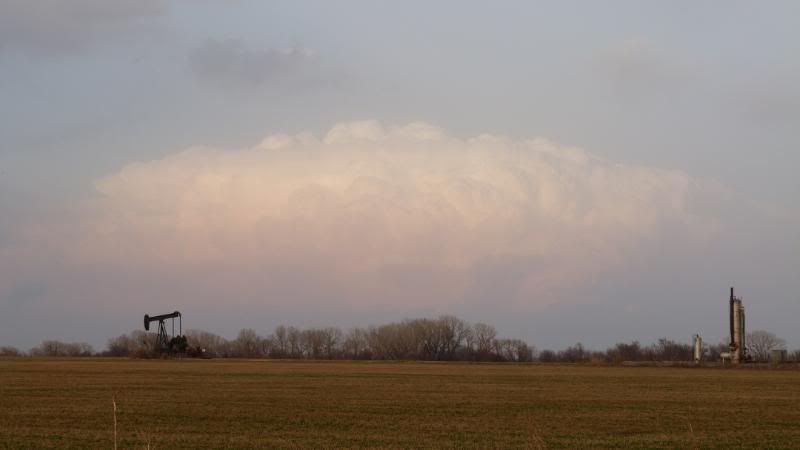 4. Grain elevators against the dusty sky.
5. The winds were strong in Western Oklahoma and the Texas Panhandle and a lot of dust was being kicked up which made for some interest shots of the sun.
6. The Sun using spot metering, this was not much different than what I was seeing with my own eyes.