Hi all,
some pictures taken during a walk near the seaside with my girlfriend.
Even though it's a beautiful area I couldn't find myself a 'good' landscape frame so I moved in some and took a few macros instead
I forgot the intelligent contrast was set to high, but some contrast correction helped out.
1 - Backlight is our friend (the availability of f/1.4 and an on-board ND filter too
)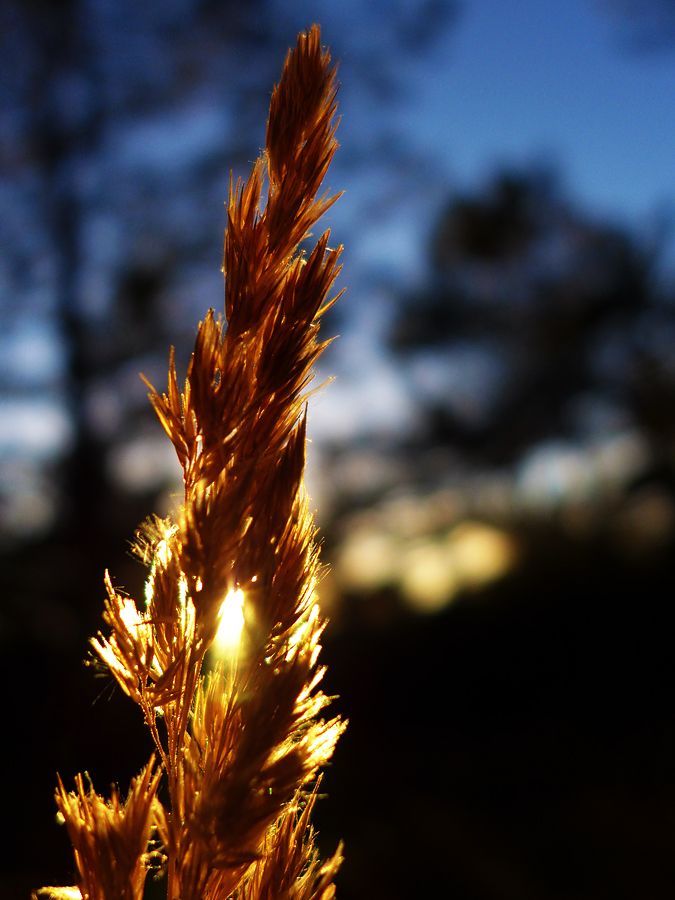 2 - Fungus rising from the ashes.. 3 years ago wild fires happened and those places are still a sad sight, but the mushrooms thrive like nothing ever happened. The f/1.4 aperture is on the edge of too wide, for DOF safety I could have stopped down a bit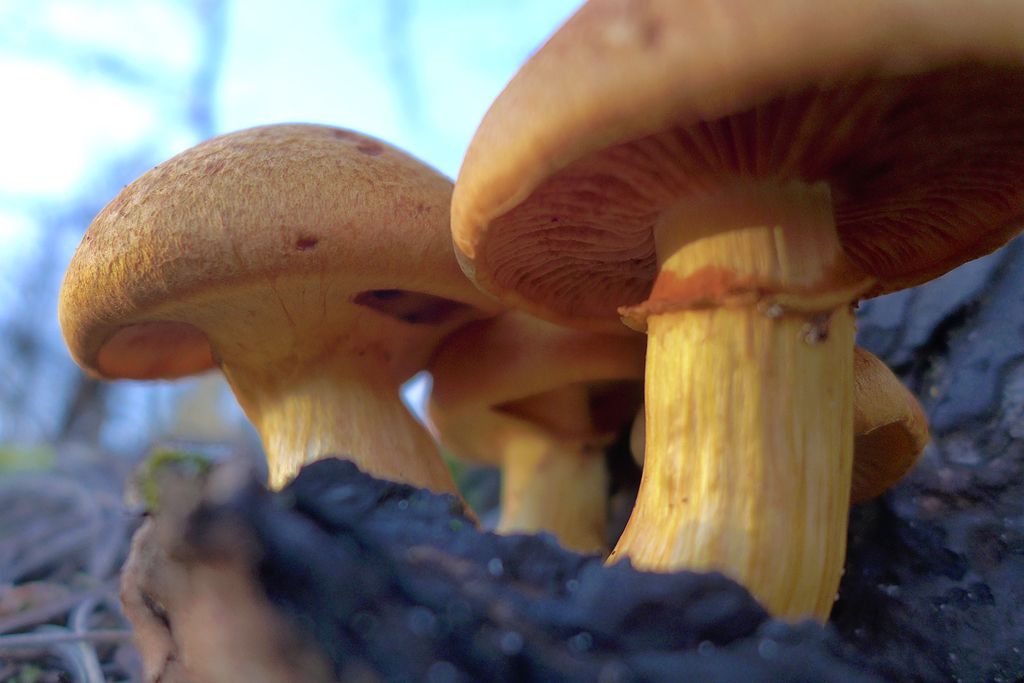 3 - Mushrooms with fill flash. The original would have benefited from some underexposure to get more drama, but again a strong contrast punch in post helped out some.