I just got my first digital camera and did some test shots.(I'm not counting the Polaroid i just took back since i had only a few weeks and barely touched it, Boy was that an awful camera)
I left my christmas tree up since i figured it would make an interesting subject to test. Theres also 1 picture of my cat.
All these pictures were taken in complete darkness, even the cat picture. I'm a novice who really doesn't know much. Just goofing around having fun testing out all the settings and scene modes. These were all taken in 1MP so i could upload them easier on dial up. I took alot more than this put these are the ones that stood out to me. I just love my new camera.
This one was taken in Scene Mode/Snow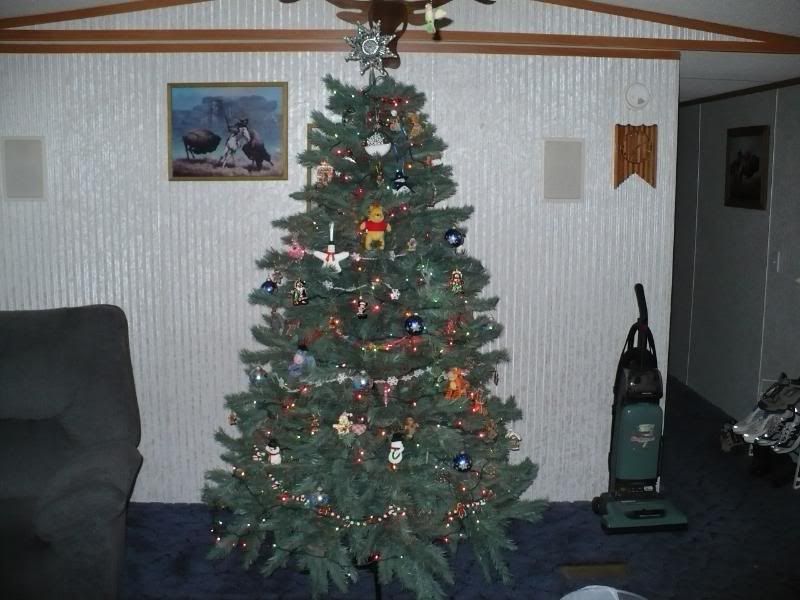 Scene Mode/High Sensitivity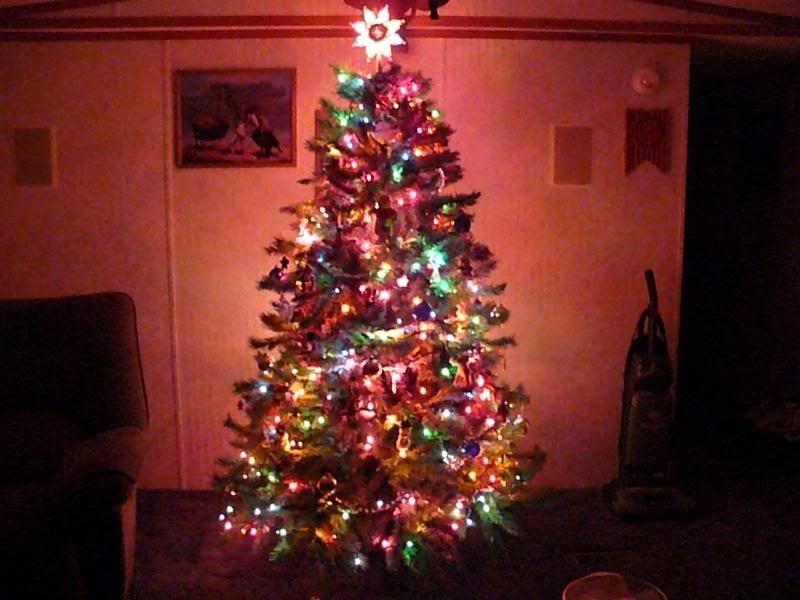 Intelligent ISO 800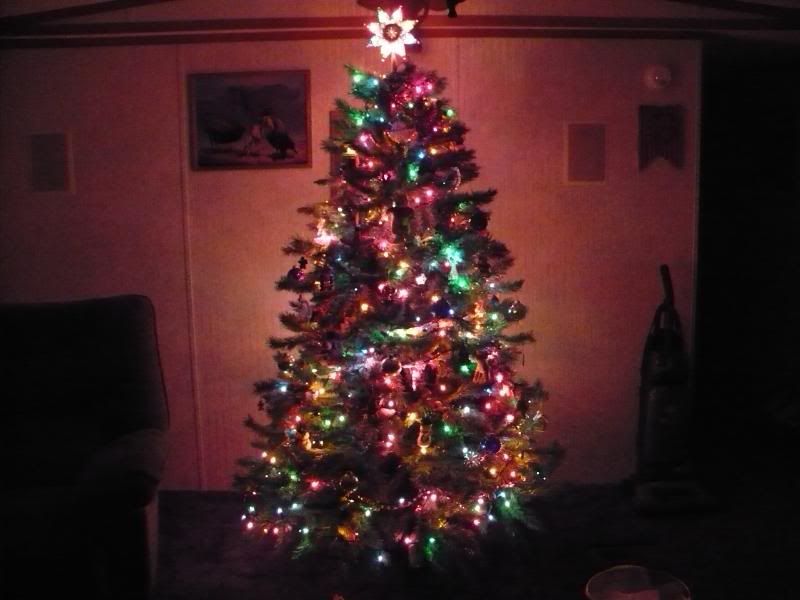 Normal Mode ISO 200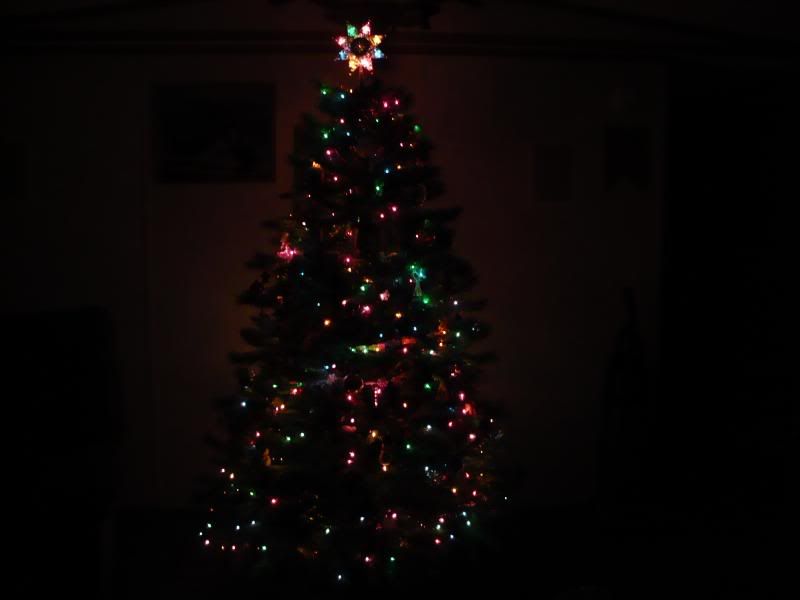 Normal Mode ISO 800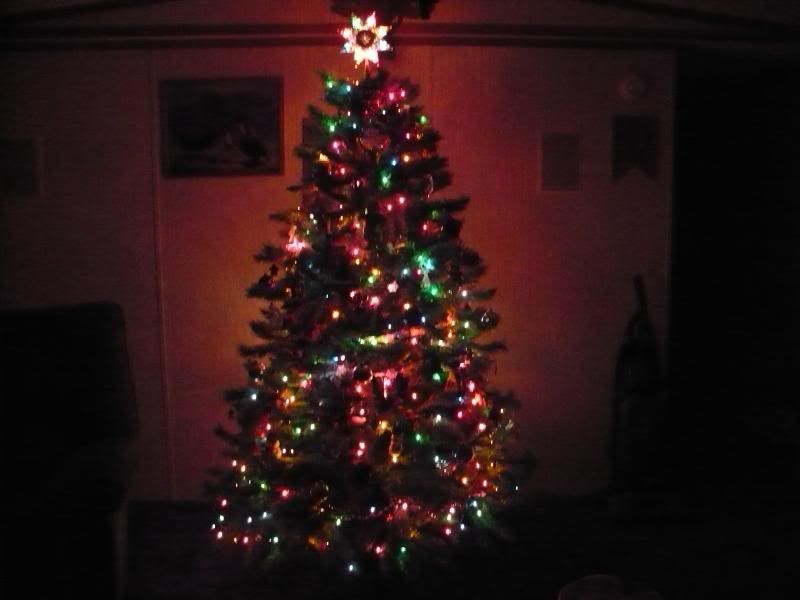 Normal Mode ISO 1250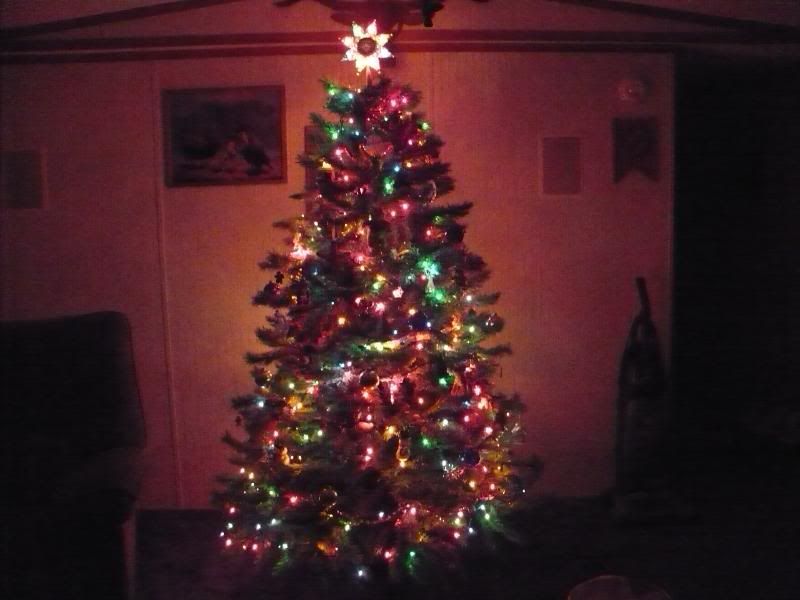 Scene Mode/Snow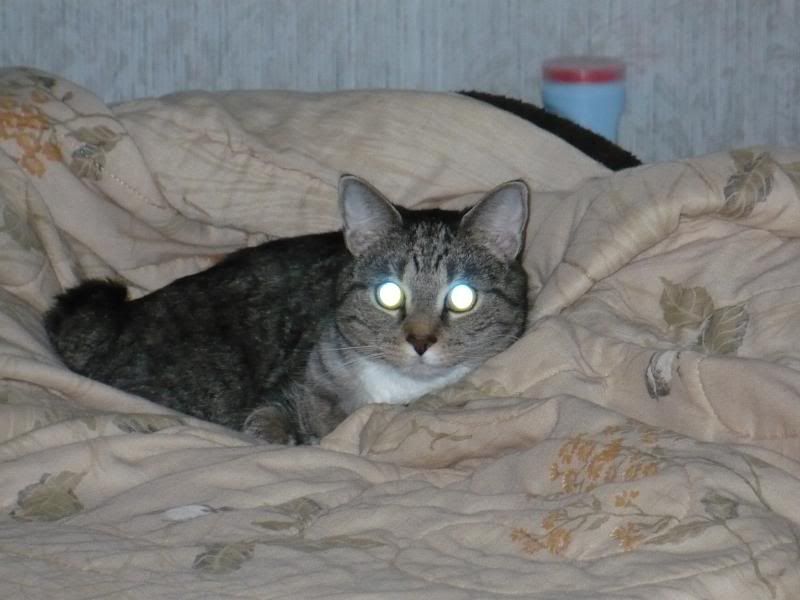 I find it funny that taking a picture of my cat in complete darkness looks better than when i took the same shot with the lights on in a somewhat dim room.
Just to put into comparison how bad my Polaroid was, The 115,00 pixel screen on my LZ7(which a lot of reviewers always say is a little on the low side) looks so much better than the screen on the 8MP Polaroid a801 it makes my LZ7 look like a High Definition TV lol.