Hi all,
some initials shots and thoughts on the new Panasonic LX100
Finally a camera has emerged that can be my 'take everywhere' companion when I don't feel like dragging the bulky (but awesome) pentax K-5 with heavy lenses along. The reasons I bought the mentioned pentax is because of it's very inviting hardware interface, good sensor, and weather sealed body.
Now the Panasonic LX100 has arrived, which too provides a great sensor (for P&S) and a virtually perfect interface.. for the non-amateur that is. Several reviews complained about the position of the ia-button, but there's a menu option present to only activate it with a press and hold-for-one-second action. So there's no accidental switching. I felt that needed to be said :-)
Having used it, I see the feature set it provides is complete. Get a gorilla pod, use the wifi phone app for remote, and you can travel with those 3 light weight tools to achieve almost everything :-)
The whole thing can be set up such, that if shooting in raw (which you're going to do), there will be no need to dive in the menu's. For that matter, I'm currently dealing with a 'temporary luxury problem', that is my mac is too new to provide a disk drive, and osx Yosemite is too new for other raw editing software (or my current vmware); so until a new adobe camera raw or dng converter for mac comes along, I'll have to stick to jpg. Here it is a good idea to menu-dive for DR settings, or assign FN buttons differently of course.
Personally I'm not a fan of the multi-aspect ratio thing. I don't like being forced to use 16:9 to utilize the full 24mm wide angle. Just put a 3:2 sensor in there, and let me crop later; it will be more precise in post anyway.
For raw dynamic range matters and better flexibility in bright light, I would have liked a base ISO of 80 or 100.
I haven't yet properly tested the bundled external flash so I won't speculate, but I like the fact that an EVF was included. It's easier to hold the camera steady when 'resting' it to your face, and in bright light situations it works better for framing. For a point 'n shoot the size is rather critical; it only barely fits in my jacket (which doesn't have the largest pockets, fair is fair). But then again, this is a (n advanced) point 'n shoot, and it isn't a burden to keep it around your neck where you'll want it most of the time anyway.
The below posted pictures have great potential for a tweak to give them all they might need; Personally I'm a big fan of the topaz labs lens effects plugin. For the purpose of showing what the camera can do, I didn't edit these.
the pictures: all hand held & unless stated otherwise out-of-the-cam jpg resized only
iso3200 75mm 1/30 f2.8 used in-cam expressive filter, which has a pretty negative impact on noise values.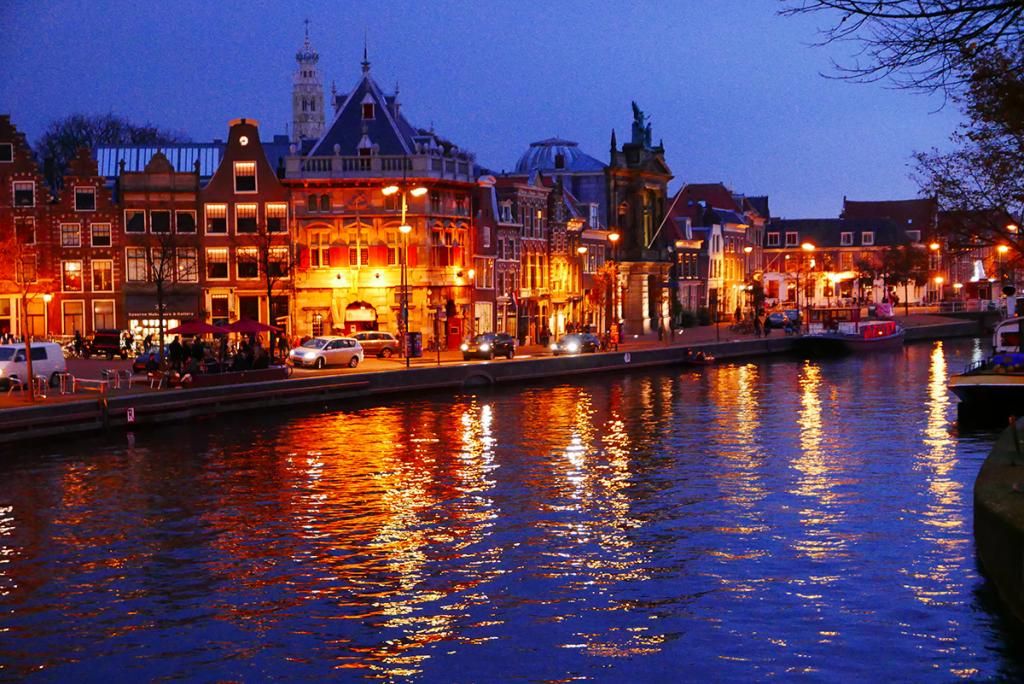 iso2000 40mm 1/30 f2.5 & in-cam expressive filter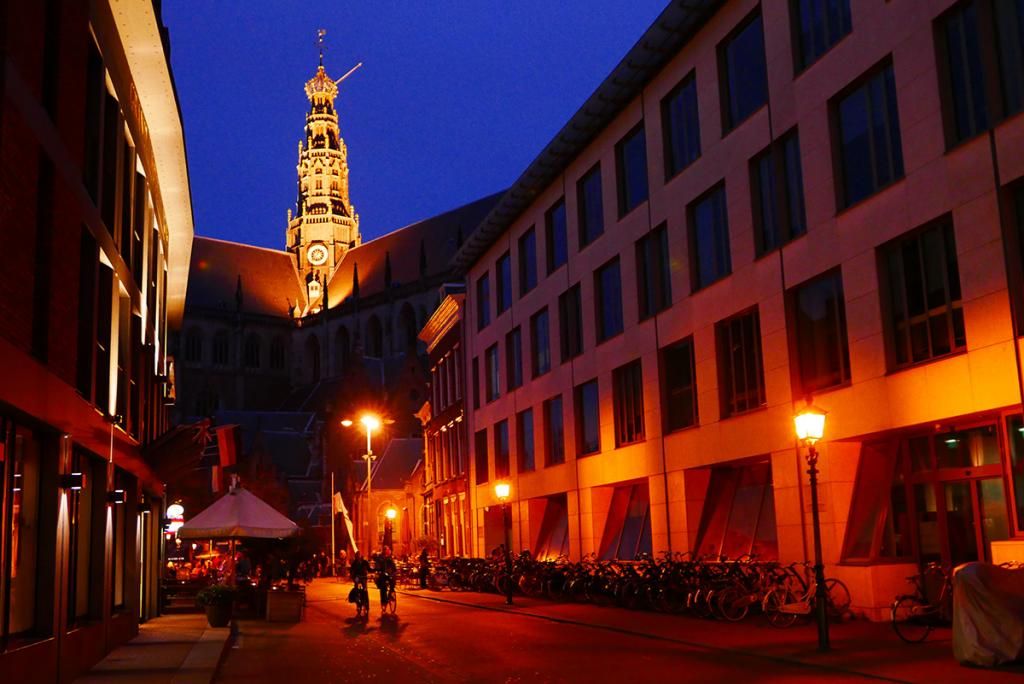 iso400 24mm 1/13 f1.7 & in-cam expressive filter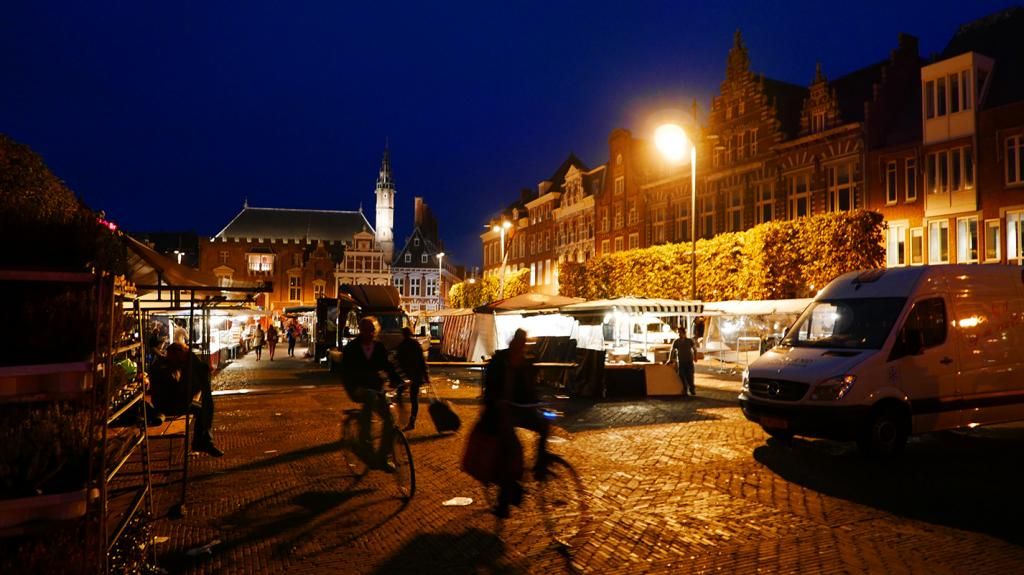 iso2500 60mm 1/15 f2.8 & in-cam expressive filter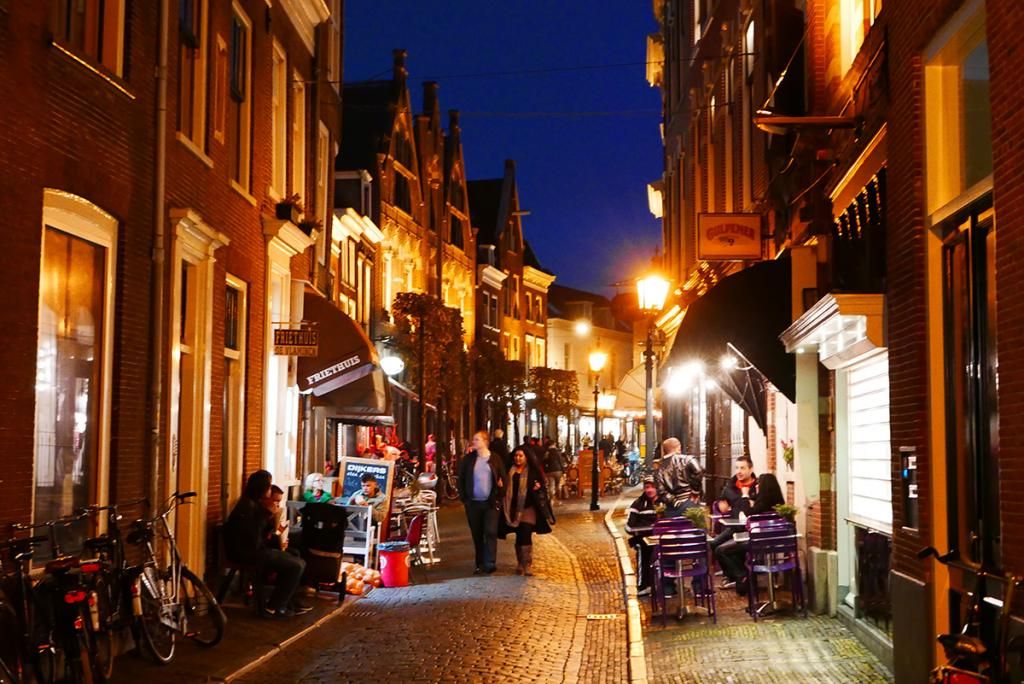 iso200 75mm 1/3200 f2.8
[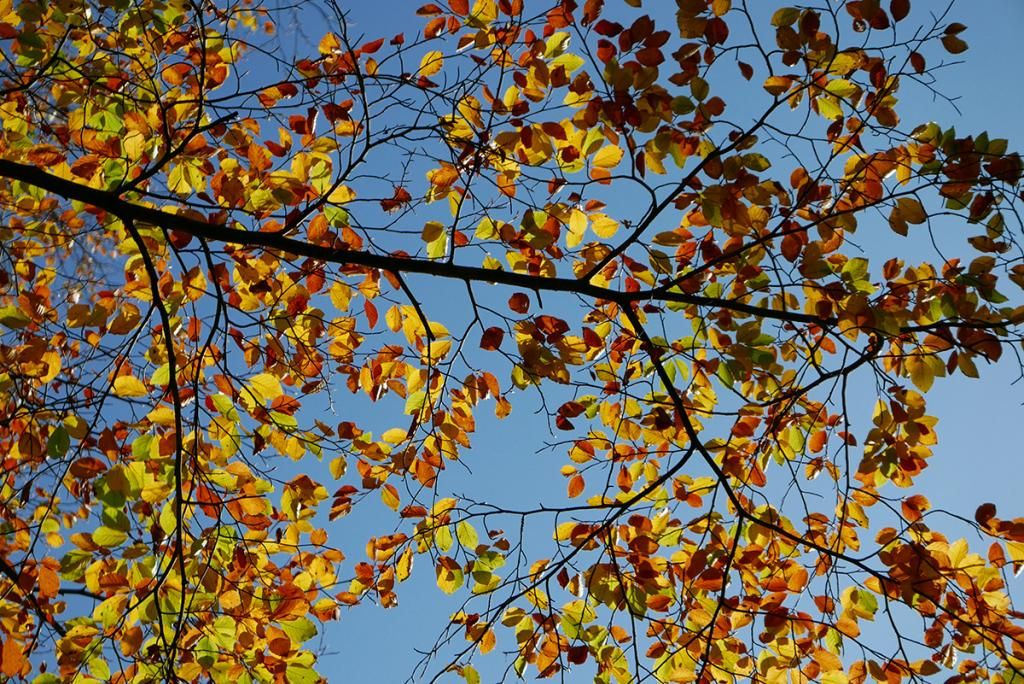 iso200 75mm 1/800 f2.8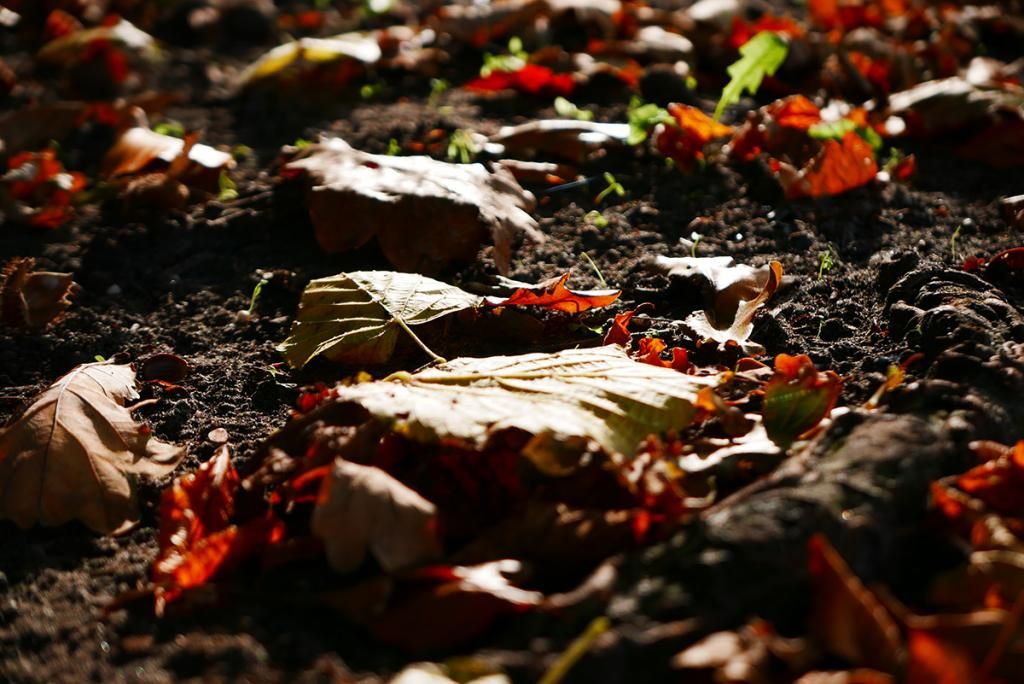 iso200 75mm 1/500 f2.8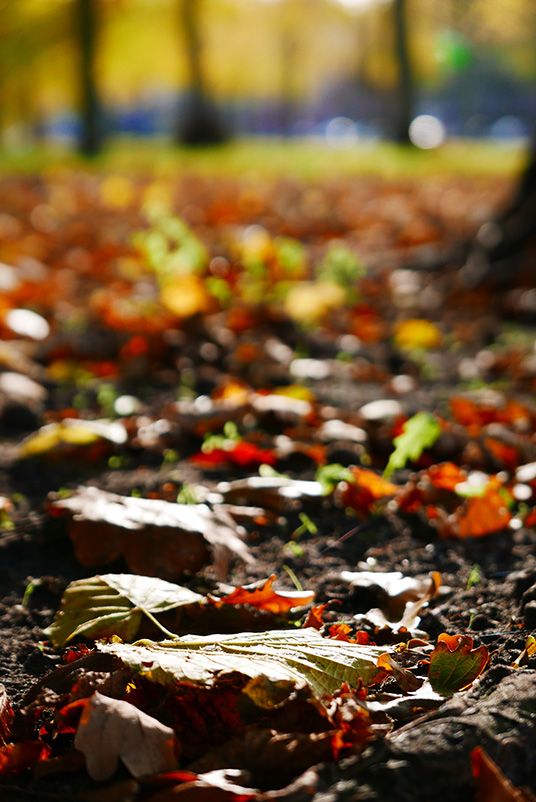 iso200 75mm 1/1600 f2.8 & cropped in post; minimum focus distance is clearly influenced by larger sensor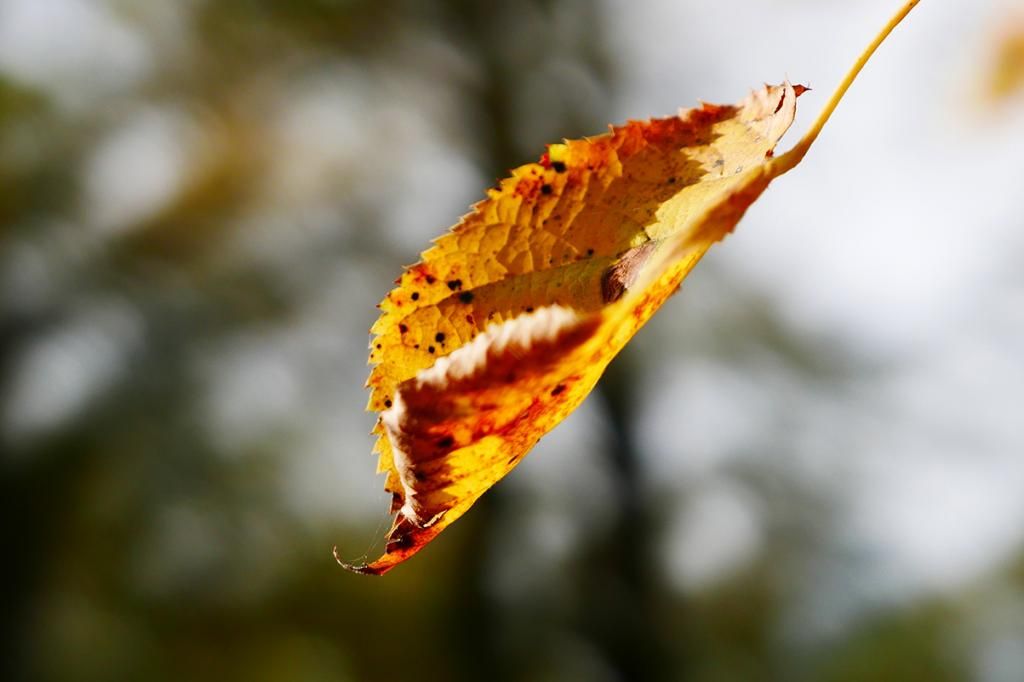 iso200 34mm 1/640 f2.3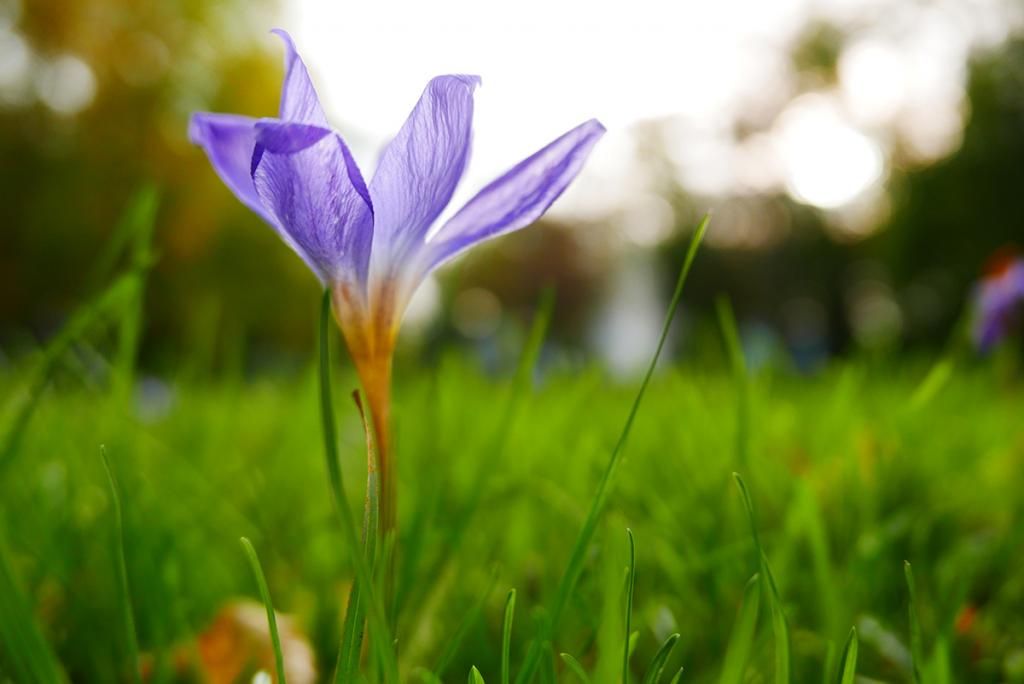 iso200 50mm 1/160 f2.7 on cam exp comp -2/3 stop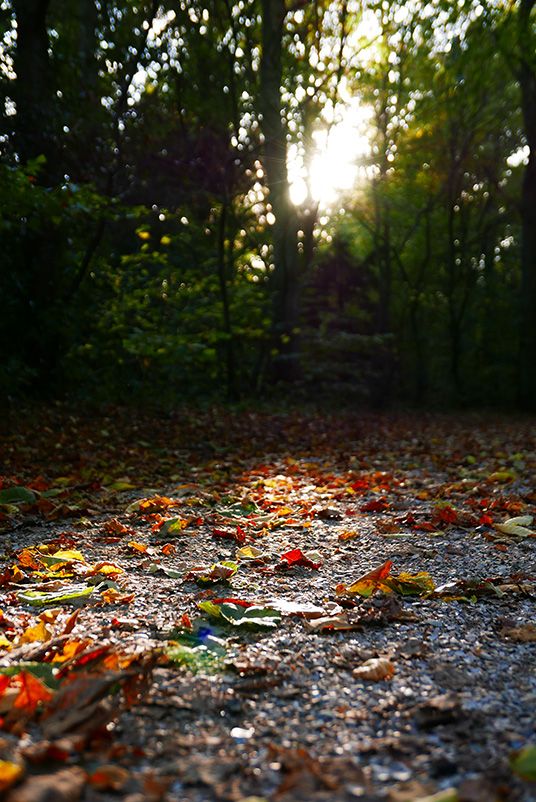 iso400 24mm 1/60 f1.7 & manual focus override on cam used to achieve closed possible distance to subject. Focus peaking is a great feature. Dodged the shadows in post to retrieve structure of the feather. Also sharpened after resize for the same reason.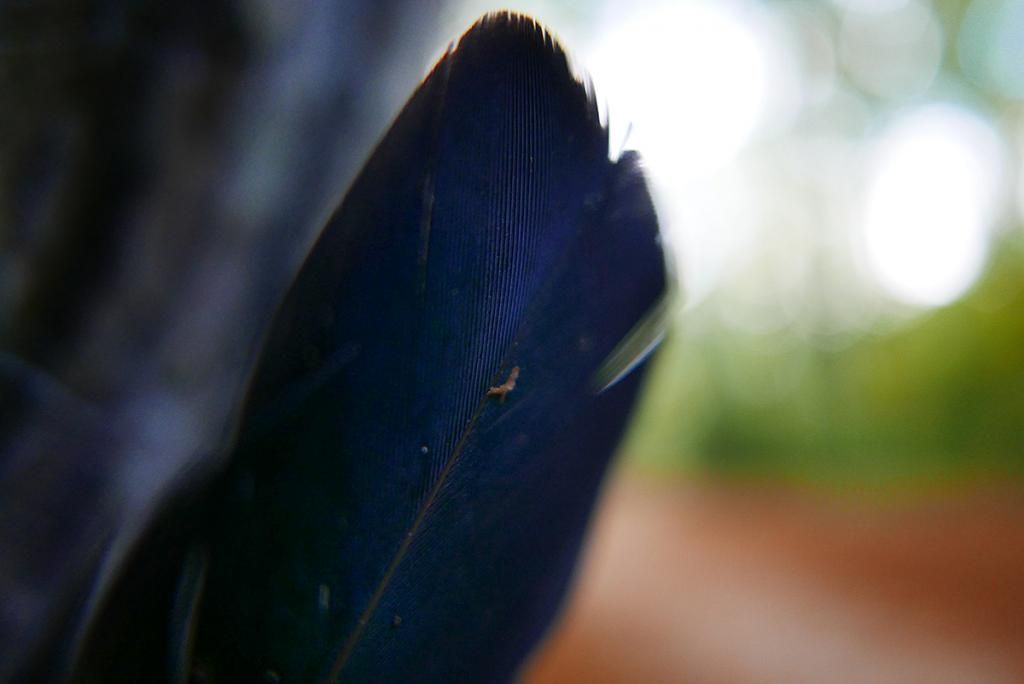 iso200 75mm 1/40 f2.8 man focus for closest possible distance & cropped in post.