With these adapters are 214 combinations of my cameras with my lenses possible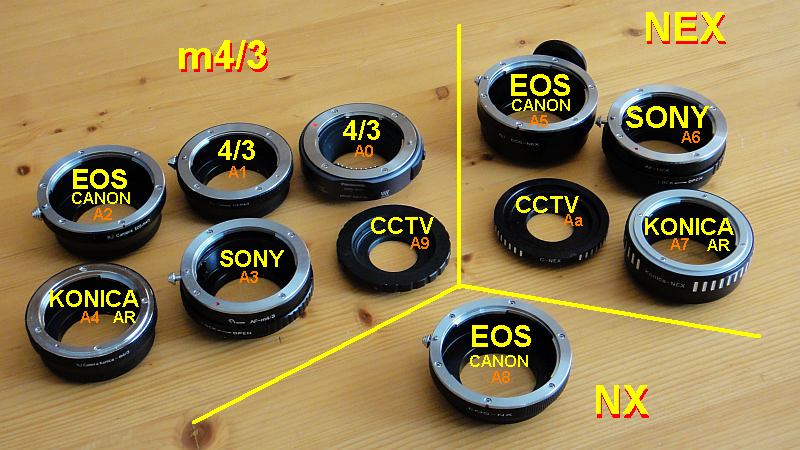 Samsung NX10/NX100 uses same 2.5mm connector like Canon.
So you can use Remote/WirelessRemote/Timer/WirelessTimer for Canon and Samsung.
It's best to buy all accesoires with plugable cabels, then you can also use them for Olympus, Panasonic, ...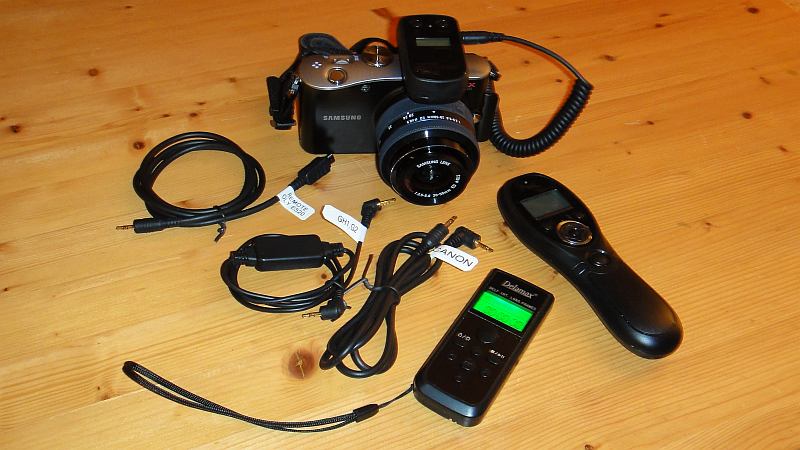 .