I did another series of photos today that show bokeh and sharpness at various apertures.
at f1.8 - you can tell what my focus point was: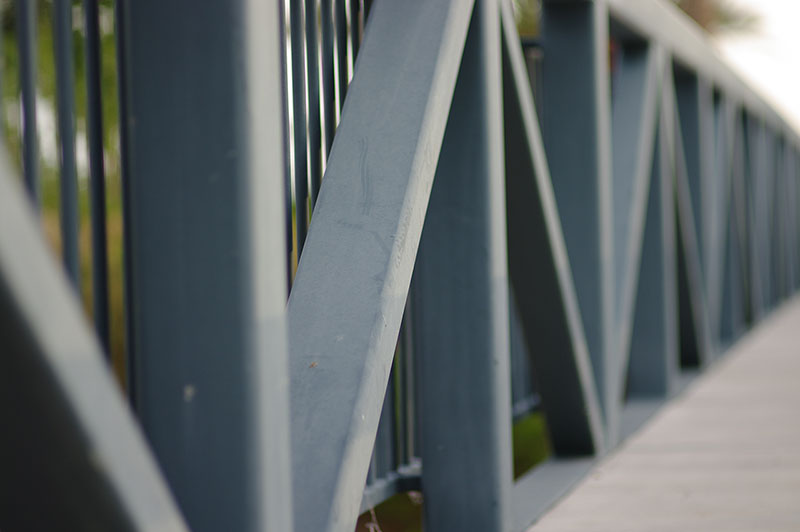 f2.8:
f4:
f5.6: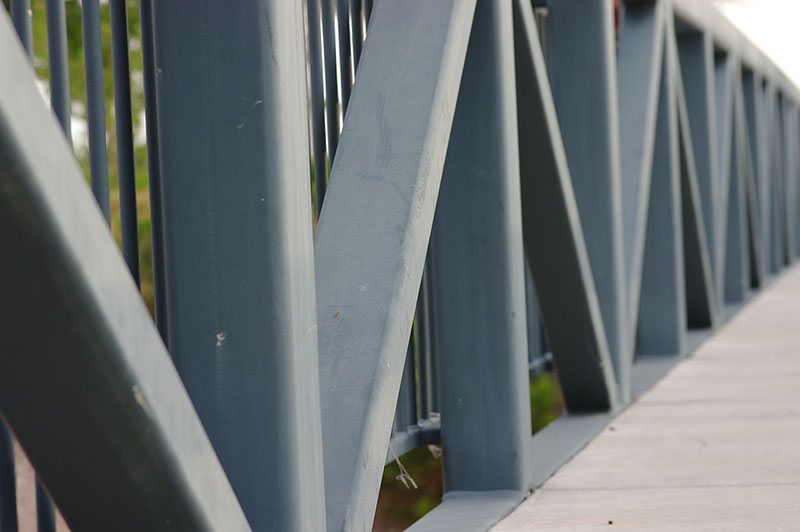 f8:
f11:
f16: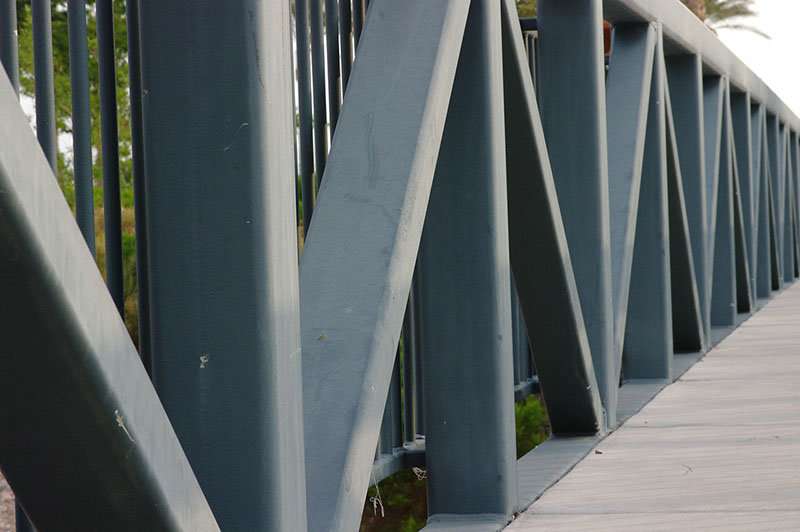 f22:
F22 is the smallest aperture for the lens. The pictures are all full frame, jpg out of the camera with only resizing in CS2 (the pictures aren't interesting enough to post process more).