Looking for opinions here. The photo is the same, shot in raw+
#1 is the jpeg. Bright mode, +1 Contrast, +2 Sharpness & +1 Saturation WB set to daylight,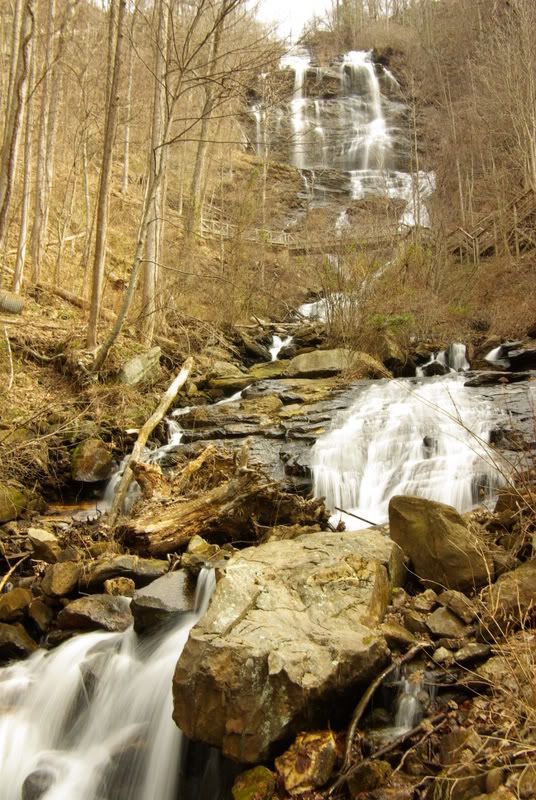 #2 is the raw. PP'd with just some very slight adjustments. WB set to auto, and minor contrast and exposure adjustment
Which shot do you find more appealing?
TIA
Ed