Had a birthday party to go to today so I decided to try out my new Pentax AF-500FTZ flash. This is a great flash, the only other thing I could ask for is an off camera cord so I can use it with my flash bracket. All shots were taken with my *istDS, Tamron 28-200mm and AF-500FTZ bounced off the ceiling. Exif still intact for settings. All shots posted as shot only cropped, resized, and sharpened (to return detail lost in resizing). I think I overdid the sharpening just a bit in CS2. As always, comments and suggestions arewelcomed and appreciated.
My uncle who doesn't like pictures.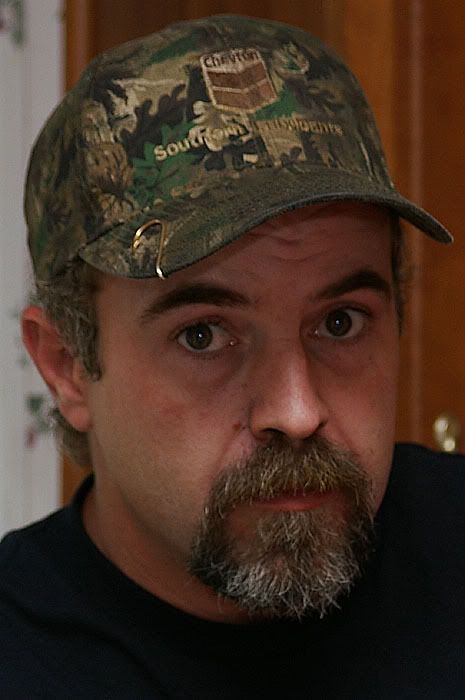 My nephew, the most photogenic kid I know, never a bad shot with him in the pic.
Someone thought it would be a good idea to put this kid in a grocery bag...
...the kid didn't agree. (No children were hurt in the making of this photo)